ad astra per aspera (wip) v4 new question
ad astra per aspera is Latin and it means; through hardship to the stars!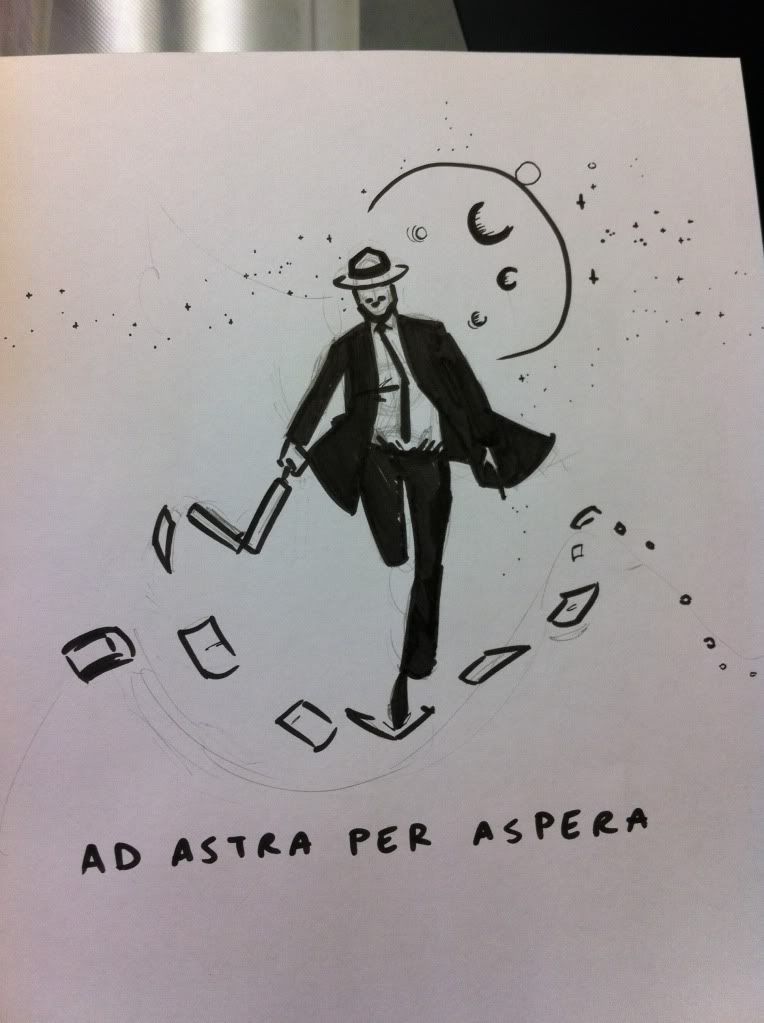 this is a design that I wiped up and it's meaning is very personal to me, the duds and briefcase signify hard work and hardship, him stepping on the papers signifies him going through the thought times to get to the stars! this is just a very rough draft that I used with a sakura pigma sensei marker, of coarse the final version will be neat and clean! I plane on making this in minimalist style. hope you like it, if not, tell me what I can change!
updated 7/9/13

or black and white?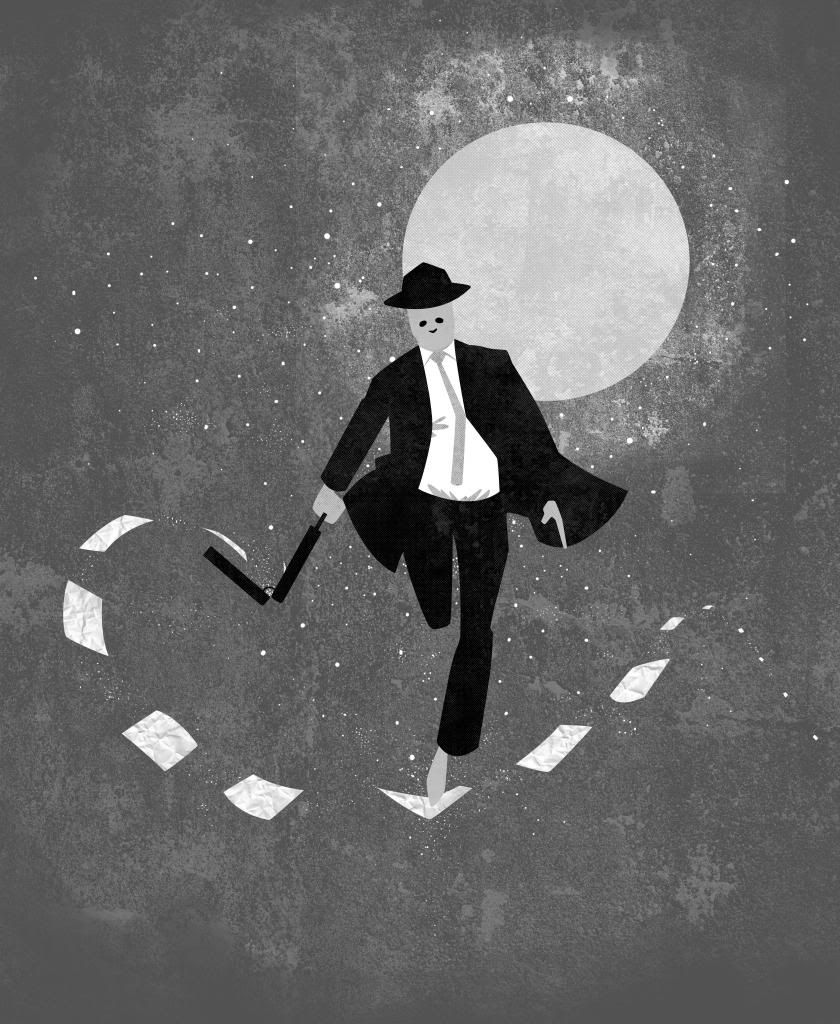 or both?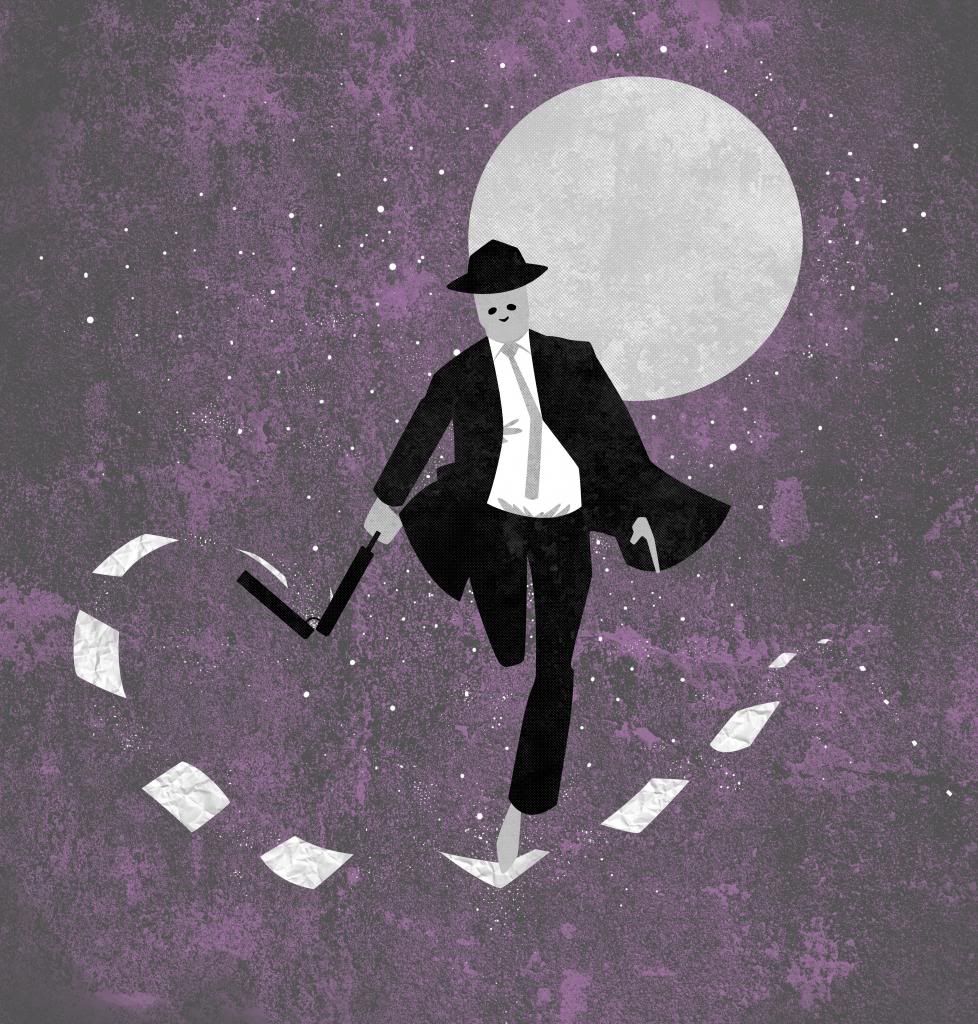 7/10/13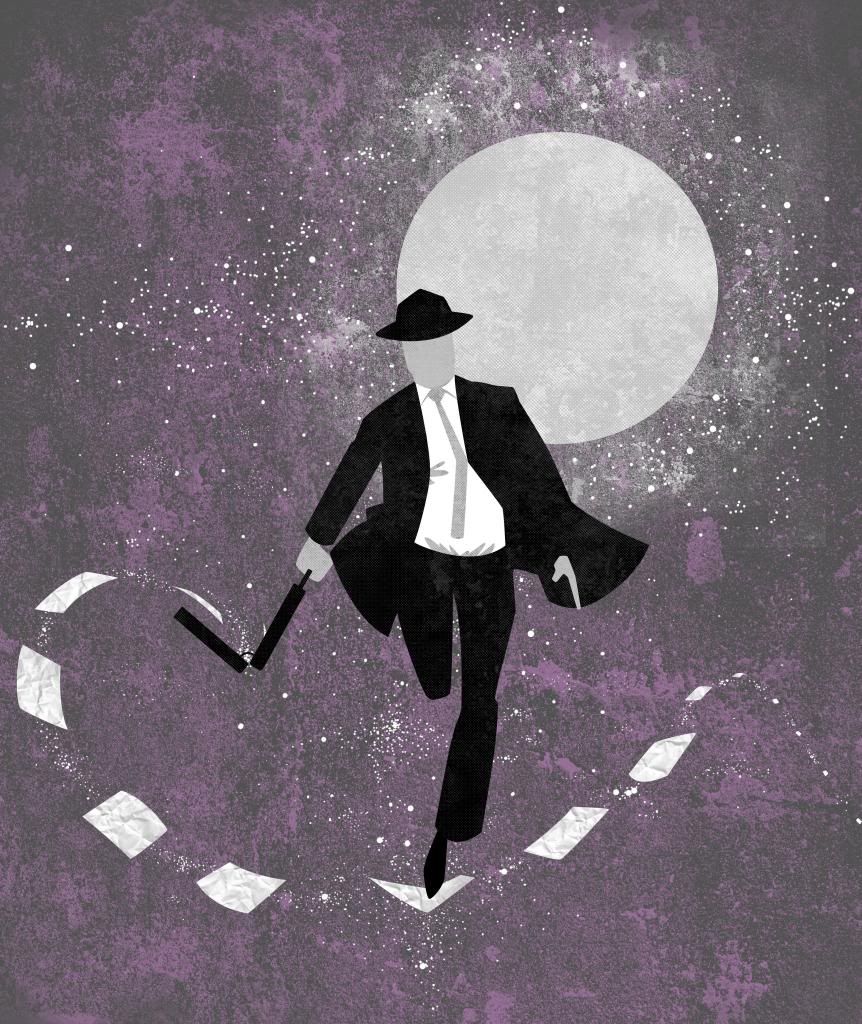 7/11/13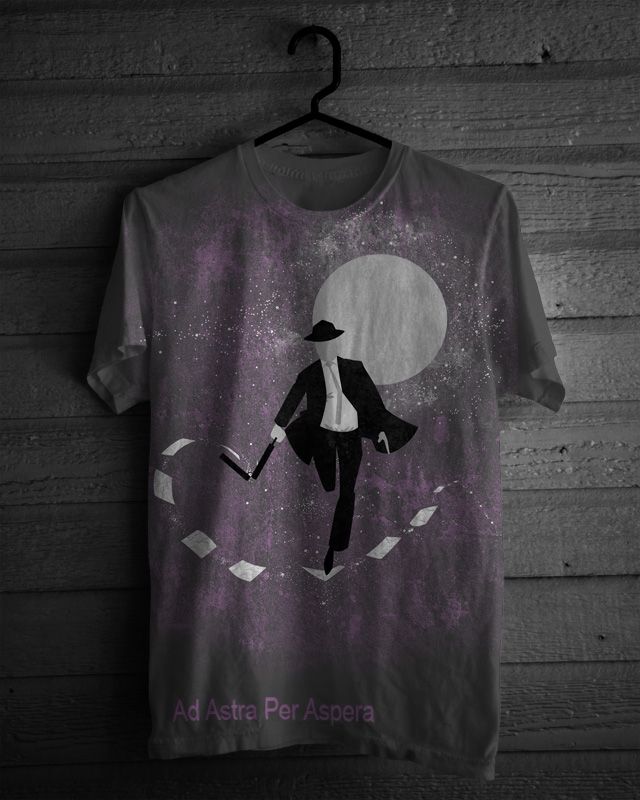 7/14/13
should i submit this for the minimalist challenge coming up, or submit it on its own?