hello I'm Mr. So and So, who are you?
here is my new t that is up for voting, it's called Mr. So and So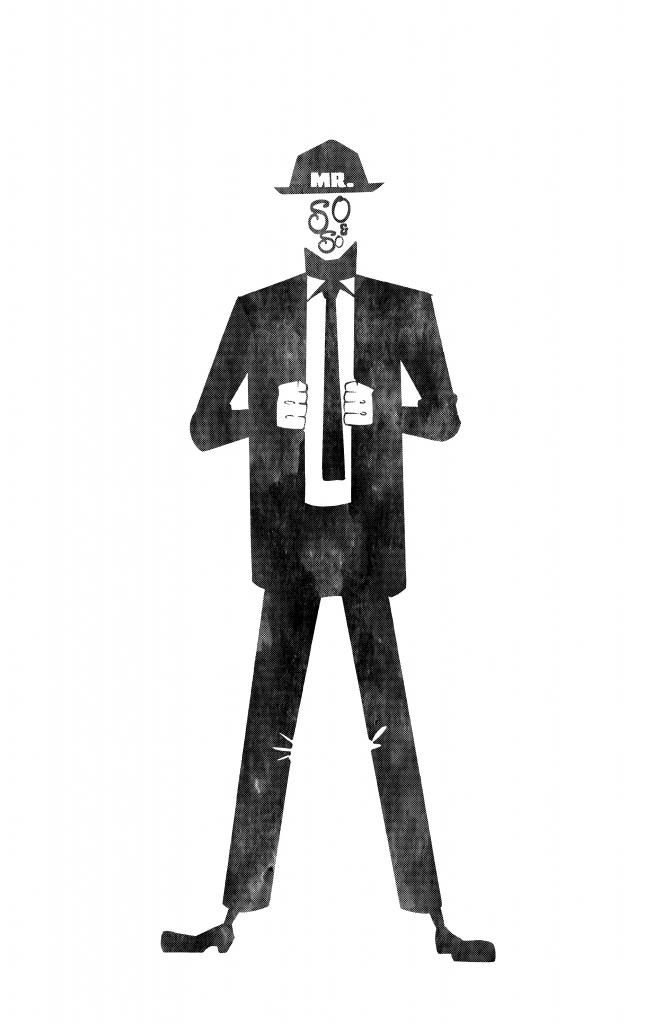 sometimes people may see you like a nobody or nothing special, all they see is a so and so. Hope you like it please check it out! link!