What is this sorcery?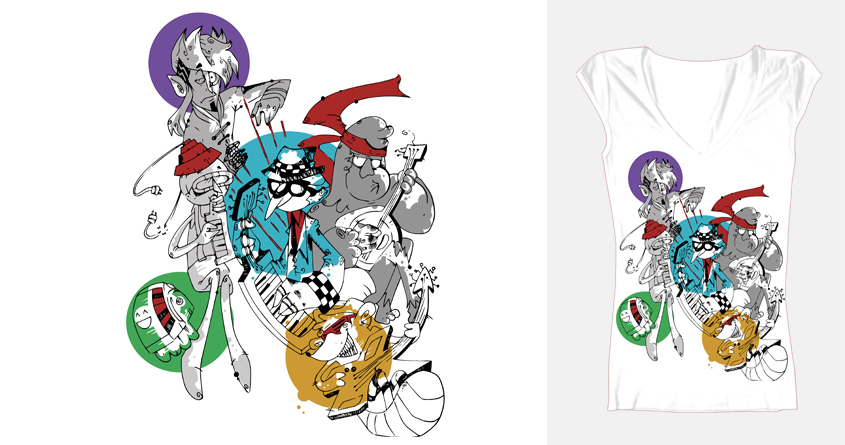 Woaah! a score of 4.43?
That's an insane score!!
What I find interesting, is this sub has over 4,000 votes more than the next (another 4+ score!!), ..and more than 7,000 votes more than almost all the others... but still has only 20 comments which aren't the artists own.
Any theories?