Process Blog: My Submission for REAL PLAY!
Hey kids! Do not throw those banana peels away just yet.. 'cause you might do something creative with it!
I'm not so sure how many people already became a victim of slipping on a banana peel. Guess this design shows this kind of ironic message since the banana peels itself tells us to "Watch Our Step!"
.
.
.
.
Image 1: I bought a bunch of bananas. Bananas are rich in potassium.
Image 2: I didn't throw away all the banana peels, I took 4-5 pieces of it and from there I formed the letters.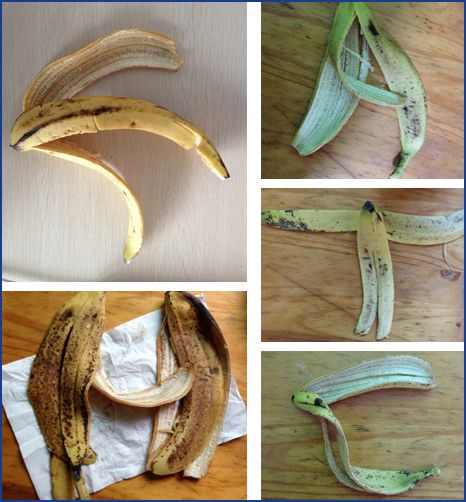 Image 3: I cut the images in photoshop then placed 'em all in illustrator.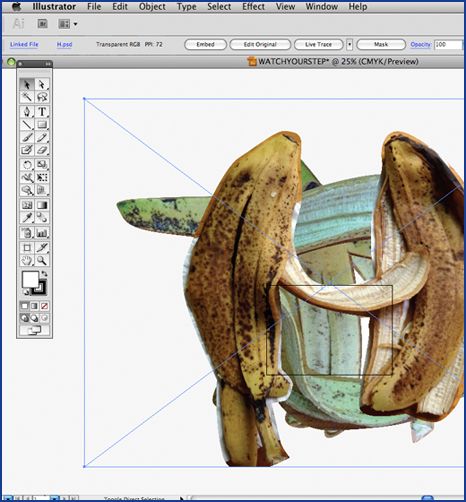 Image 4: From there, here's what I've got..
Image 5: Then Bitmaped it in Photoshop to get the pop-ish effect I want. I tried Threshold also but the outcome went too dark so I decided to use Bitmap for alternative.
Image 6: After Bitmapping, went back to illustrator to finally Livetrace it and change the colors there, and here's what I've got! Very much satisfied with the outcome!
Image 7: Mock up!
All done! My entry for Threadless' Real Play Challenge. This will be up for votes probably after 3-4 days.
That'd be all! Thanks for reading and hope to get your support when it's up for voting. : )