THANK YOU THREADLESS my first collab t-shirt print now reprinted and available on a Hoodie! 9/4/13
IT got printed
Thank you threadless and nielquisaba for helping make my ideas into T-shirt designs.
and thanks to each of you for voting on this design to help it get printed.
.
.
CATastrophic end of the Milky Way
Design by nielquisaba and soloyo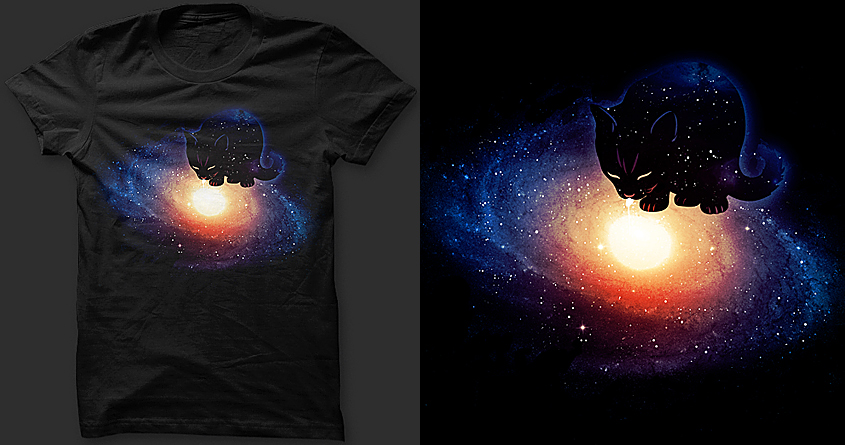 .
use this link to buy it http://threadless.com/?from=soloyo
.
.
Also Thanks to all my illustrator friends who had help me and continue to help me with my Collabs
Check my latest collabs here, and help those get printed as well
.
.
.
.
.
.
.
Update 6/23/13 SOLD OUT
.
.
.
Reprinted and on a Hoodie 9/4/13
CATastrophic end of the Milky Way
Design by nielquisaba and soloyo