New to Threadless: Need critique/advice :) Whovian-themed design, etc.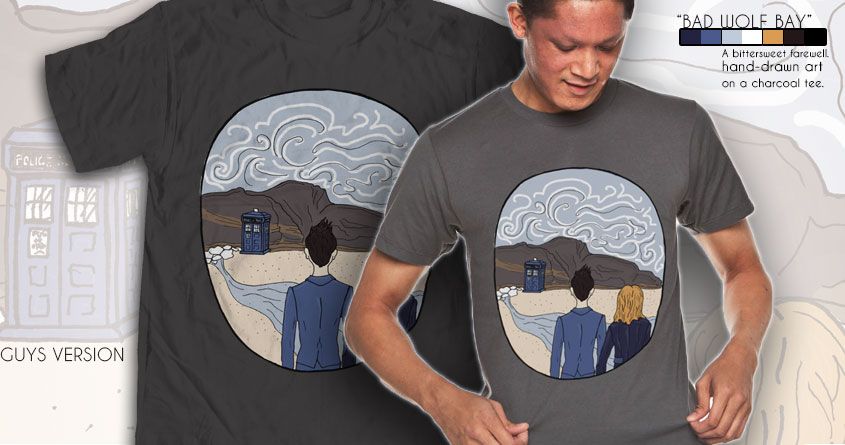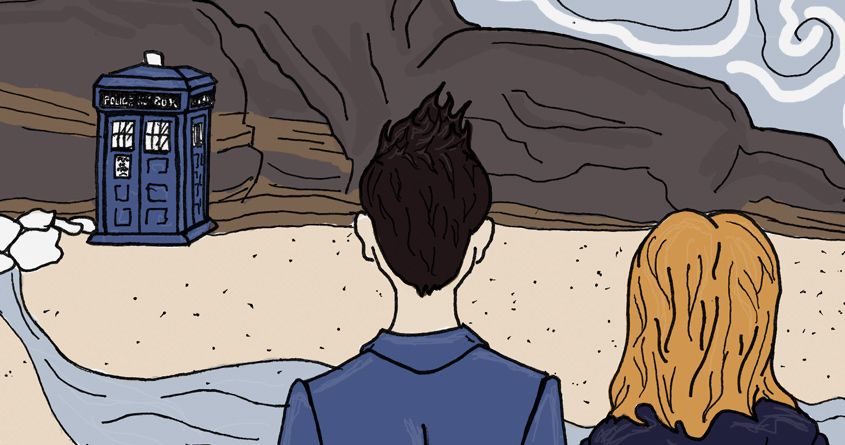 Hello!!
I'm Emilie.. and I'm new here. :) I have not submitted above design yet--I would like some feedback beforehand! Any comments and critiques are MUCH appreciated!!
I based this off of Doctor Who, but have some concerns... there are a bunch of Who-related tees in print by Threadless currently, so I decided to give it a shot. But will they not accept it still--since it has the characters and the TARDIS? I wasn't sure if the Whovian designs already on here were only permitted to be printed because of a special challenge or something. Don't want to submit if there will be copyright issues. :)
But there you have it!!
If you guys have any just general words of advice for a newbie like me--not just related to this design--fire away!
Excited to be a part of the great community now.