Here's something.
This is hagara
hagara makes collages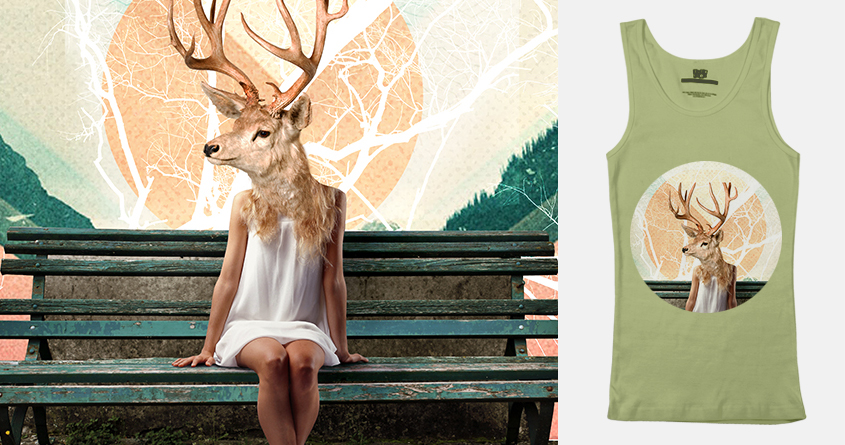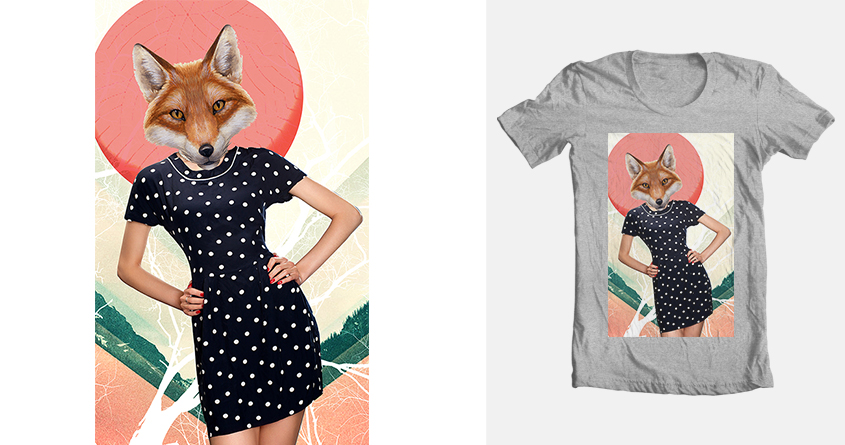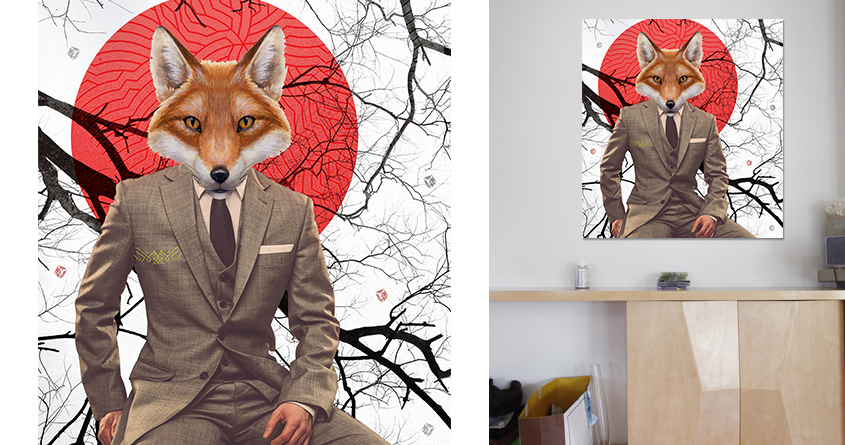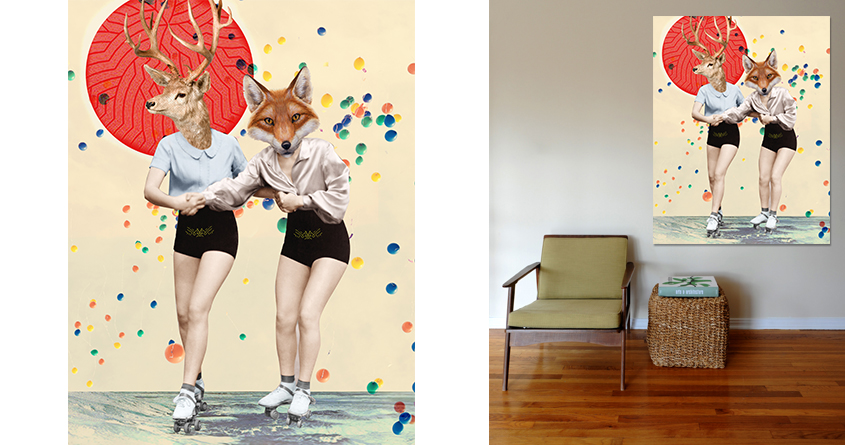 they're not terrible.
not too long ago, ..hagara was printed!! YAY!!


[Palshaoo]7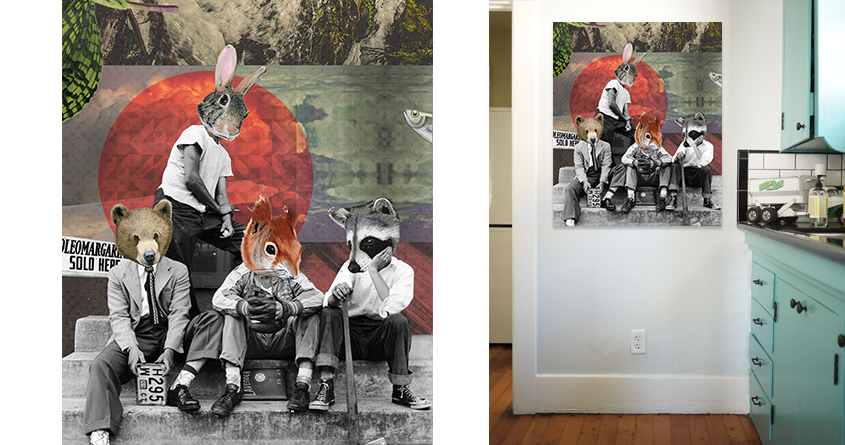 but then it turned out the heads were stolen from another artist.
..I did a quick search and found the following,
Now.
I'm not making any accusations as of yet, ..perhaps she's paid a ton of cash to use these images, ..maybe she's the original artist with multiple accounts on shutter stock,
..but because of what has happened in the past, maybe this should be looked into.