Apologies to Mia Carr AKA miacarr
Sorry Mia,
You can find her subs here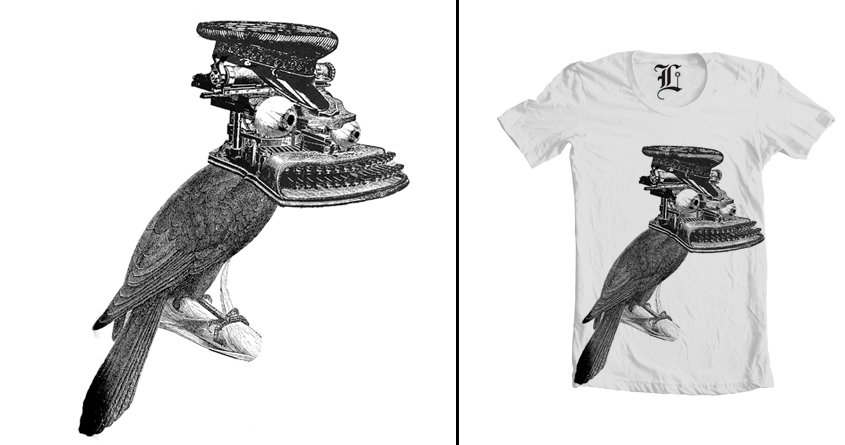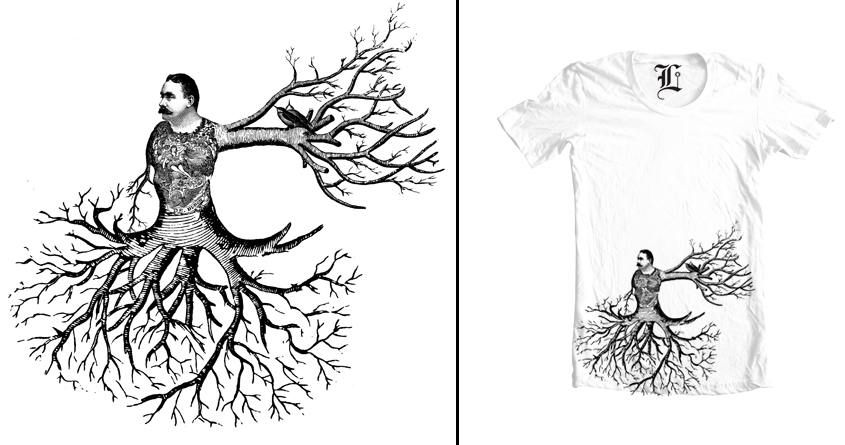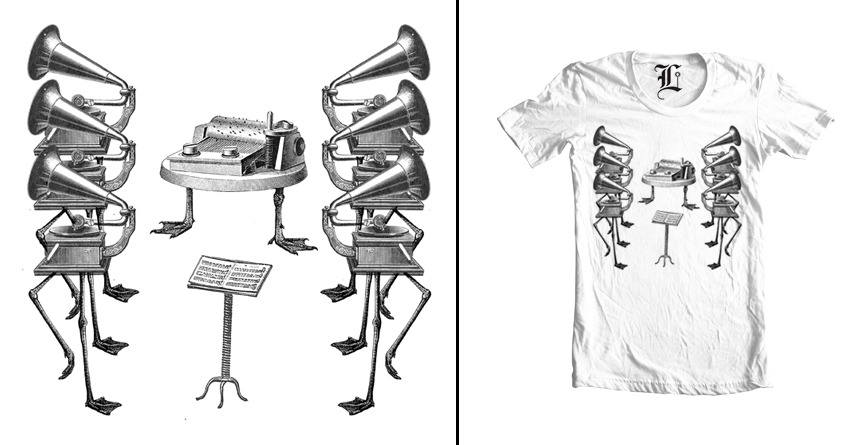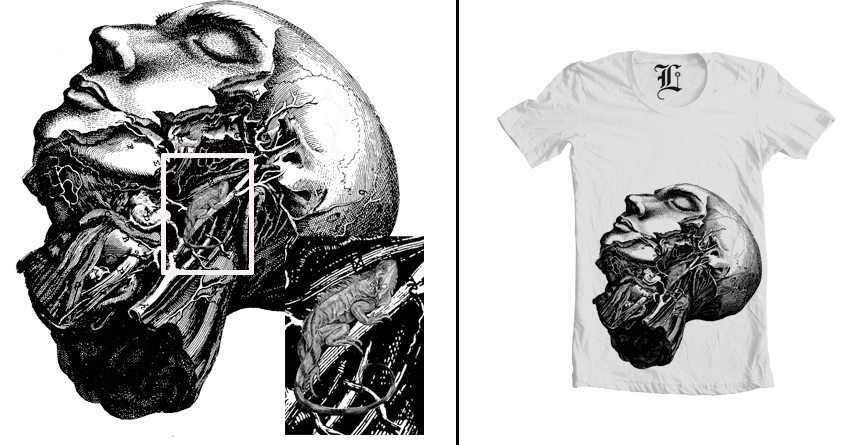 ...And a bunch of others.]
If anyone altered their votes based on what this blog used to be, I urge you to revisit and adjust your scoring.

The copyright line reads as "Copyright © by Luminarium Graphics. You may use this image for print and digital graphics, for personal or small scale commercial use only. However, digital or printed republication as a graphic resource is not permitted."
It turns out that she is Luminarium graphics, and she should be scored fairly.