MSCED for the month of July: Daily Robots
Why yes, I am still working on my "daily robots" MSCED project. Just been slacking on updating this blog, so there's a considerable gap in recent robots.
To catch up and get daily updates, follow me on tumblr: http://nickv47.tumblr.com/
Check em out:
Today's:
Strawberry Bot: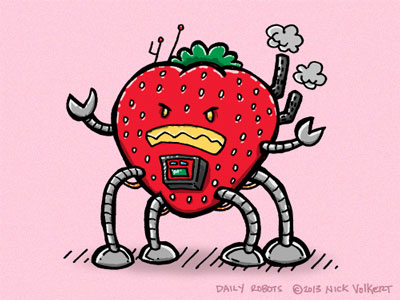 Late Edition/New Series: Apple Bot!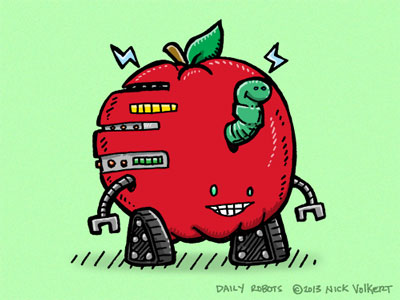 The Last Firework:

Roman Candle Bot:

Grill Bot:

Stink Bomb:

4th of July Bot:

Sparkler Bot:

Bottle Rocket Bot:

Updates every day! (or until I run out of ideas).