Over 1700 subs to score? Dang!
posted Feb 25, 2013 in General
8 Comments
Damn that's a lot of subs up. Too many!
Could that be a reason for less comments on my latest sub than I used to get? Not ignoring the possibility that people just don't care about the design, but really it feels like it's just getting lost in an overwhelming sea of designs. Many of which are rubbish. Although the amazing ones probably still get a reasonable response I'm assuming.
Not really meant to be a rant, but interesting to see if having that many subs, and so many specific contests running at one time, makes the submitting / voting experience any better.


Here's my latest one...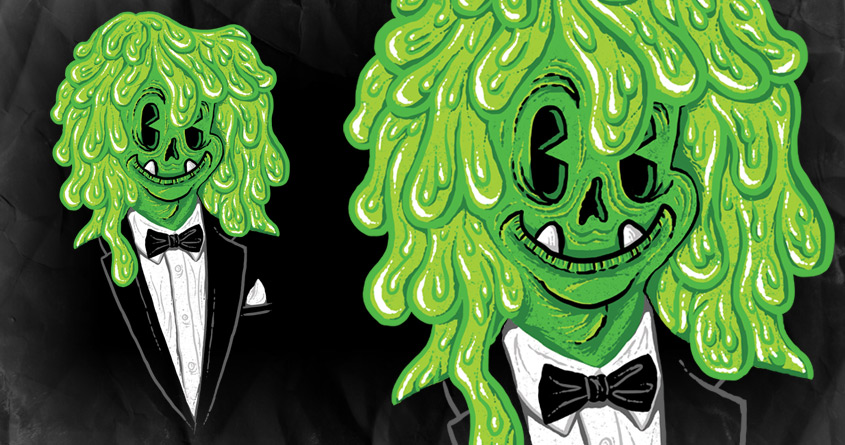 http://www.threadless.com/originalmonsters/sophisticated-slimehead/