Unfortunately, your submission "slucow sea" was declined.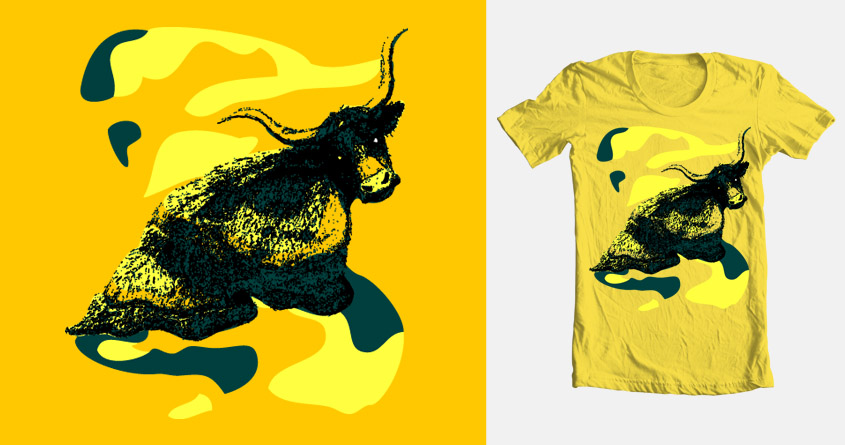 Your submission was declined because we feel your idea could use a little more work to be up to the standard that will give it the best shot. Want some feedback on your design? Post a thread in the forum to get tips and helpful suggestions from other artists!
do not understand why?