SELECT CHALLENGE - THE MELTDOWN
Guys! Here's my first sub for the Select Fall Challenge, for GRAPHIC SELECT TEE! Will start doing my patterns for this challenge too. Hope you dig this one ...
"THE MELTDOWN"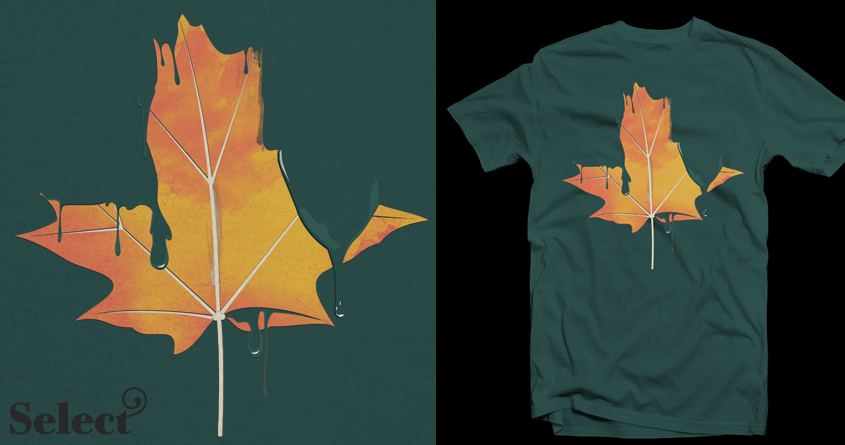 Closer look!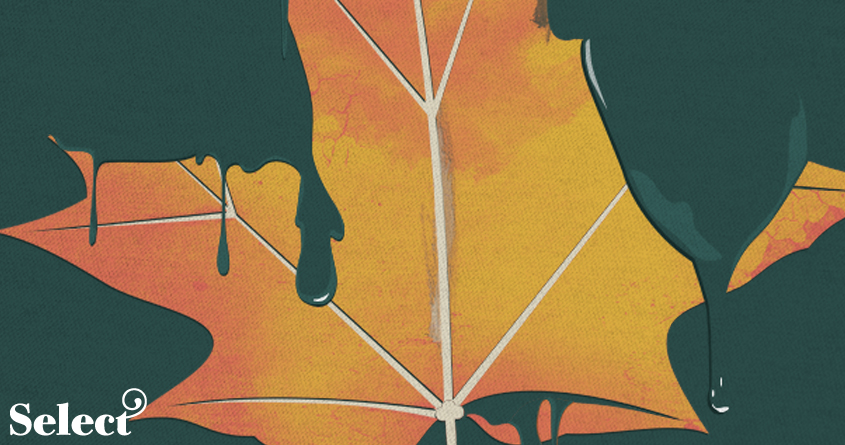 Other color option . . .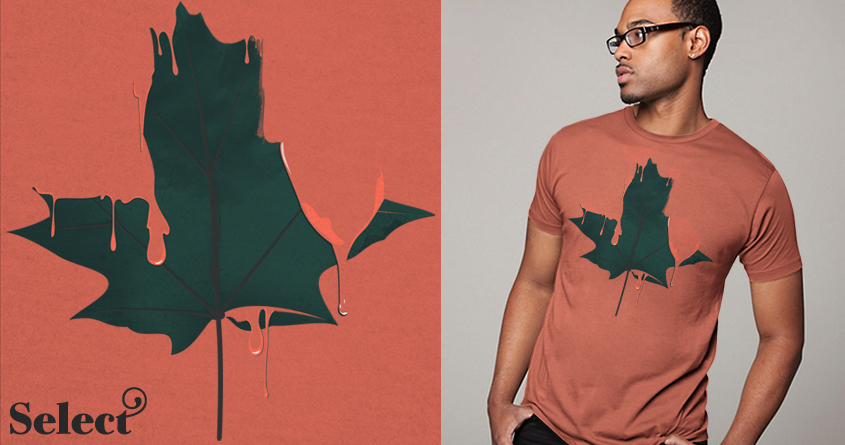 Would love to hear some comments from you awesome people! And looking forward for your awesome support soon . . .