Monsters - WIP's and critique
I really like the new 'original monster' challenge, when I doodle all I draw is monsters.
So here are some sketches and work in progress designs.
I won't have time to make a design out of all these sketches, contact me if you want to collab.
Also if someone can tell me how to make the posted images on a blog smaller, that would be much appreciated.
Family Portrait:
up for scoring!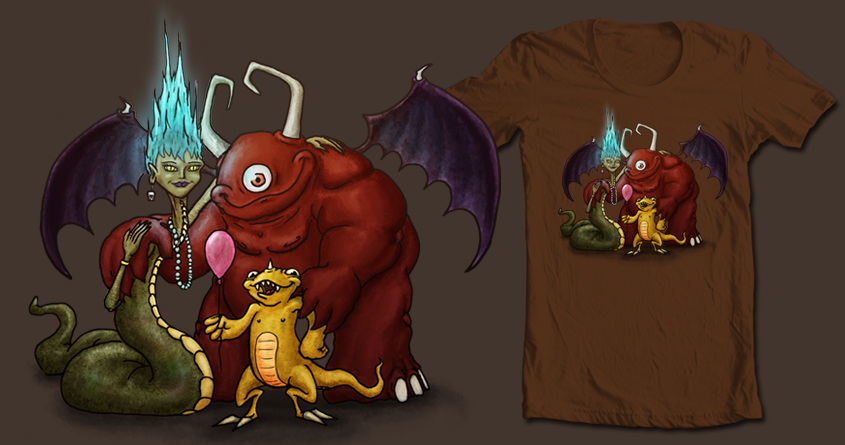 The Creator
Almost finished, but I'm not sure if I should submit this to the monster challenge though...

Sketches