Raining Knives, 3.16! MOTHERFRIGGIN' THREE-POINT-SIXTEEN! THAAAAAANKKKSSSS
CLICKY AND VOTE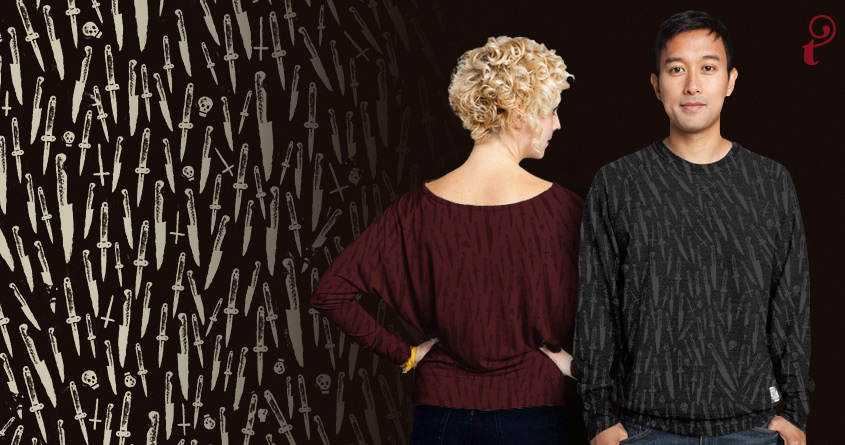 CLICKY AND VOTE
*FINAL UPDATE
Now we wait. <3 Thank you all for the help. Let's get this baby printing.
Cause Marcelo here, needs the money-o so he can go and be with his missus.
*OLD UPDATE
Since Morkki mentioned the tanks, i'll use them as a platform to show the colour schemes.
These are the colour schemes, i'm def leaning towards a a more "select" look to it. Glad you guys like it. Just want to wrap up so i can sub it ASAP. Time is money. And i need money.
*OLD
It's just a simple pattern work i did for fun this afternoon. It's actually more of a "practice" as i've never made patterns.
(:
Big hug, and thanks for the score on my other sub! It means a lot to me! <3