BEER RUN, Final score 3.11 THANKS
I only run for a beer run
BEER RUN
A quick-bronw-fox and Soloyo Pending collab
.
.
.
beer run : act of going to the local liquor establishment to replentish supply of alcohol for the party, while in a drunken state
For all of you who have friends that are runners (or even if you are a runner yourself) and are always bragging about the numbers of miles ran and the race they just took part on and the shirts they got as momentos of said race
Now you can show that you also take part on a run, a beer run that's it:
.
.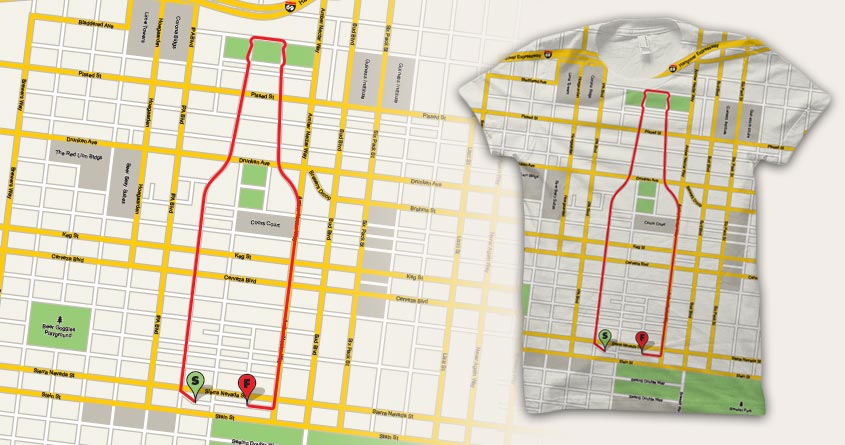 .
.
.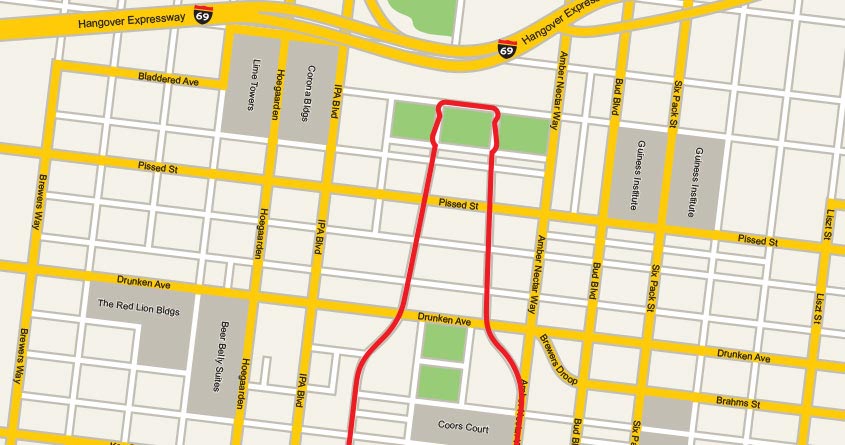 .
.
.
.
I got this idea after looking at some of my friends facebook status and the posted map of races they took part on. Quick-brown-fox was so kind to illustrated my idea into an awesome design, drawing the map and the course into a beer bottle. After a couple mock-ups the final version was decided. Check out all the street, avenues and place's names which are beer related terms.
.
.
We hope you like it and after Threadless approval take some time to vote (5$) and comment.
Cheers!