NEW COLLAB IS UP !!!! Ideas for Greeting Cards Collabs 2 (looking for collab partners)
What doesn't kill you
.
Collab with zayedforsale for the Greeting Card contest 2
.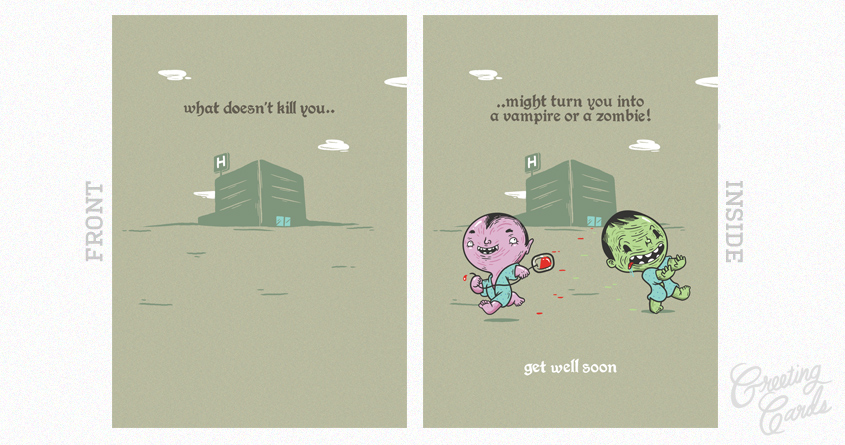 .
.
.
.
To save you the time and effort of looking thru my 100 slogans I decided to post some of the easier to use for greeting card slogans.
as seen for this contest!
Send me an e-mail if you would like to use any of this or if you would like to do any other kind of collab
Soyyocharlando@aol.com
.
.
.
Last time I fought a cold it gave me a bloody nose. (Get Well card)
.
.
Winning isn't everything... there's also the celebration party.(Congratulations card)
.
.
.
.
Everything gets old but it sells better as vintage. (birthday card)
.
.
.
.
KIDS, the echo of our heart beats. (congratulation card)
.
.
.
I knew I was in love, that moment when I hugged you and I couldn't let go. (love card)
.
.
Hour glass in the front (the bottom part is almost full and forming the shape of a baby)
inside the card it read
The wait it's over, CONGRATULATIONS!
.
.
An analog watch with the hands of the clock forming a hearth (illustration in the front)
inside the phrase: I waited a long time for someone like you (love card)
Or
I love you every minute of every day
.
.
upcoming collabs
.
zayedforsale
What doesn't kill you.. might turn you into a vampire, or a zombie (get well card)
.
.
from the previous Greeting Card Challenge
.
.
.
Collab with Dreamspace
.
.
.
.
.
collab with bubbleHezza
.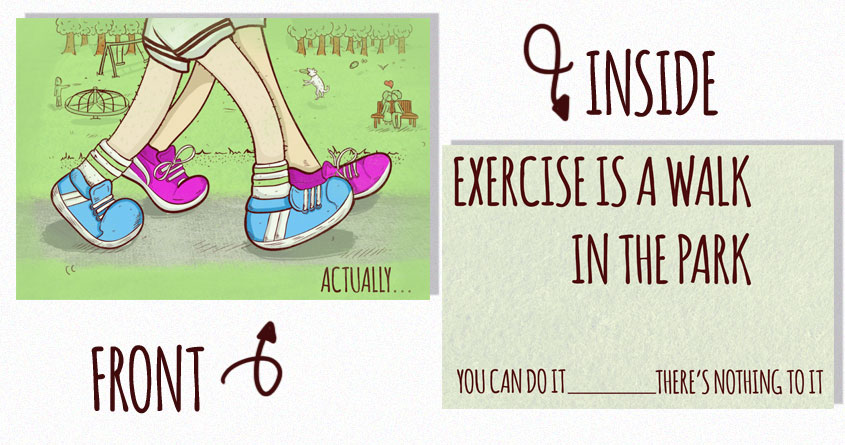 .
.
.
.
.
.
The other letters agree, U and I make a very cute couple (love greeting card)
collab with Musarter
.
.