My Entries for the College Challenge

So here are my entries for the College Challenge. Some of it are collaboration work with Lady_Ice! and some are solo subs.
Wasn't able to finish all 15 for some apparent reasons but still happy to submit a bunch!
There you go, hope you like what Ice and I did for this contest! :) Thanks for viewing and happy scoring!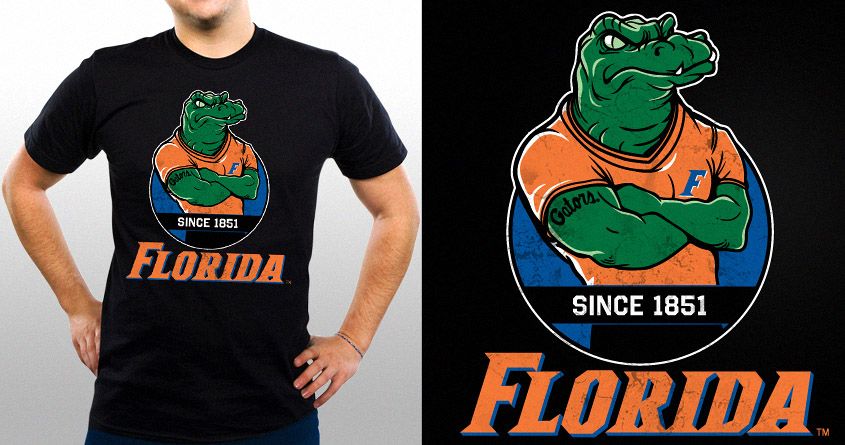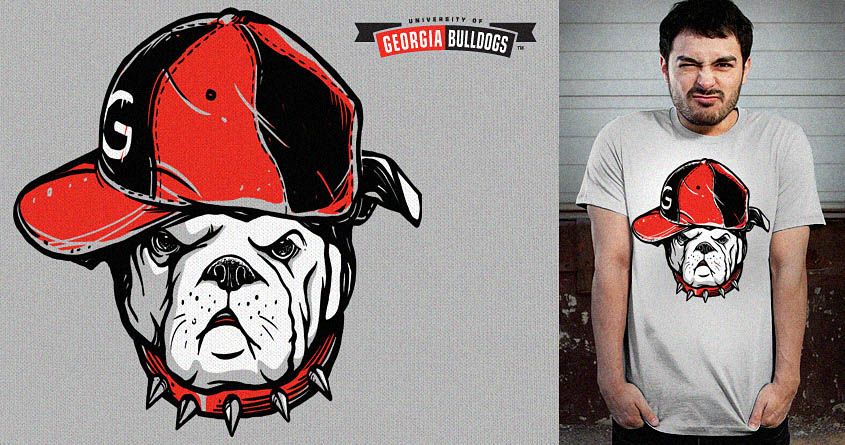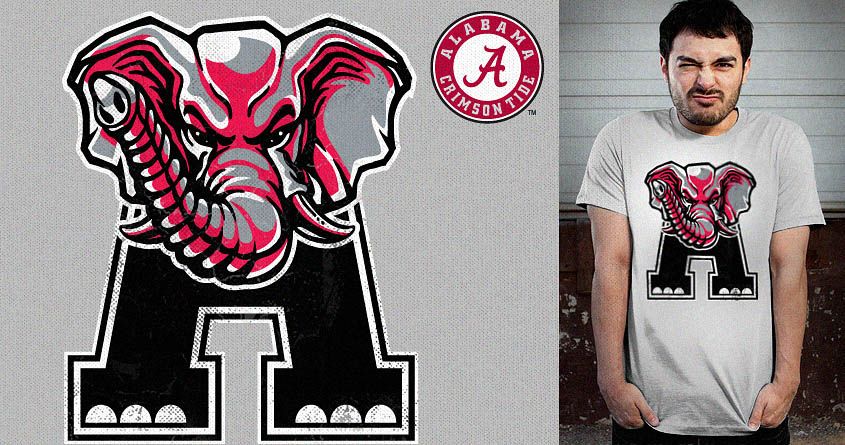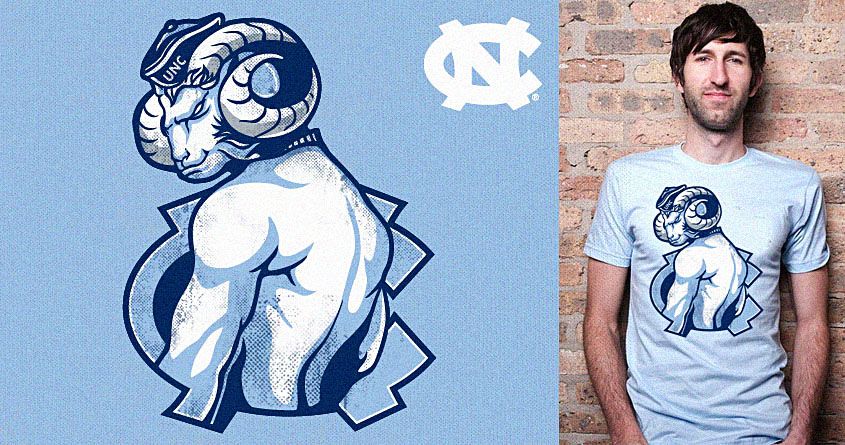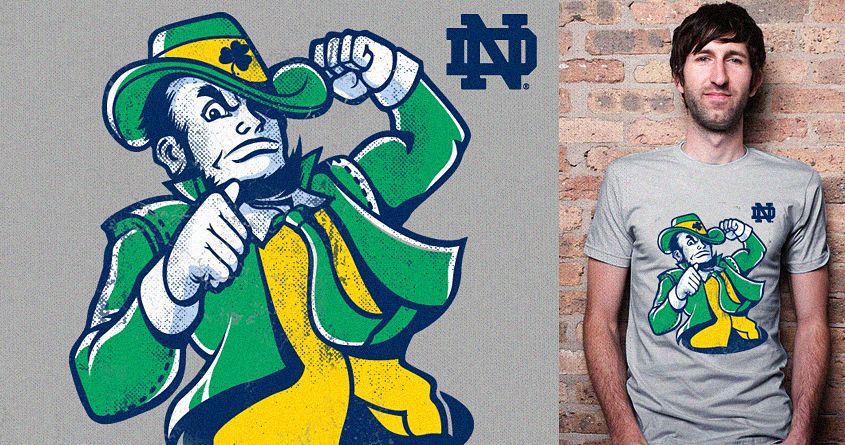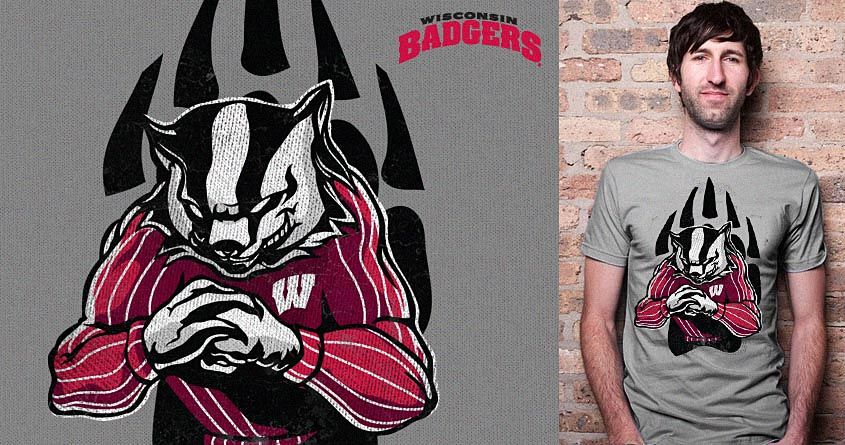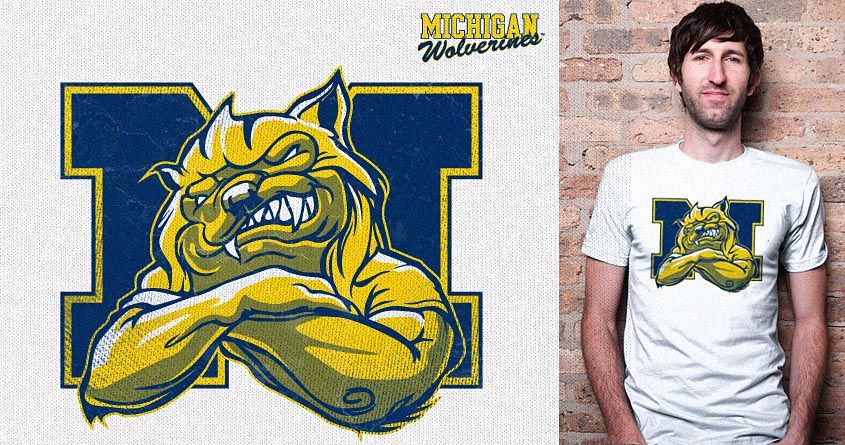 (GOT DECLINED, SO SAD, still sharing it regardless! :( )
( Our 2nd take on Syracuse's Otto, with a more intense facial expression and movement of the character. )
ALL UP FOR SCORING!