Bast (Mandala cat) is up for scoring! Thanks for all the suggestions!
Thanks for all the help! Please score my design if you can. Thank you very much! http://thrdl.es/~/U7f
Final version: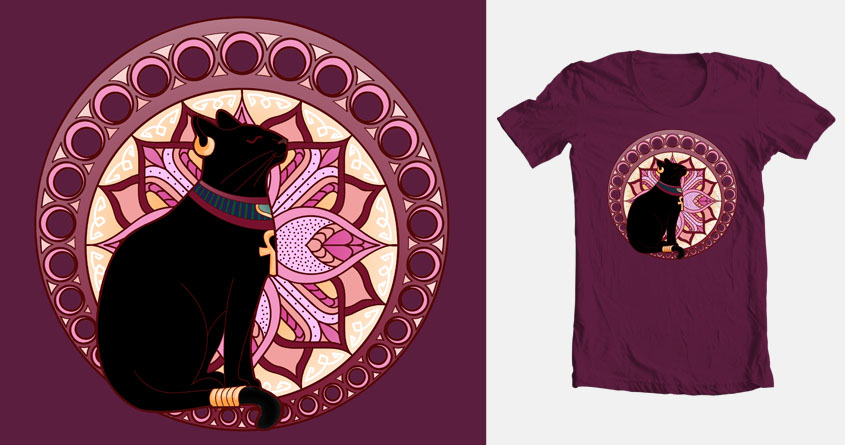 I want some help please, what is missing? More texture, less details? Say whatever you think, I'm stuck. Thanks!
Older version