My WIP Blog (got 3 wips)
Ok I have a couple WIP's going on right now, I would like to see what you think of this idea.
is it readable? it says "Last time I fought a cold it gave me a bloody nose." ... "GET WELL SOON"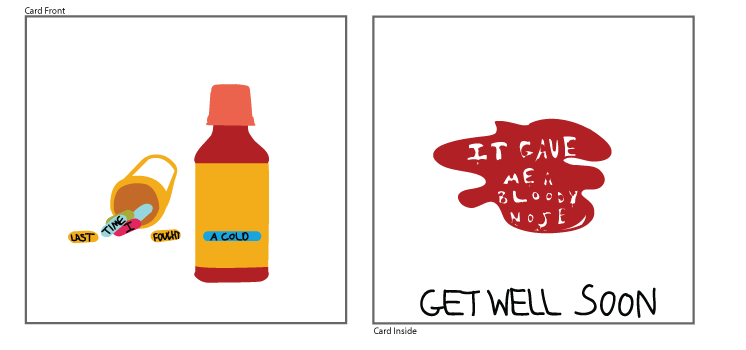 Thanks for all your help in advance. :)
---
Here is a WIP of yet another AWESOME collab with Soloyo. The idea is to poke fun of the Schro?dinger's cat theory.
Version 1 (Rough Draft)
---
Ok so I have been on and off of this collab for it seems like forever, now I am back on it trying to work in my new style.
I went back and did a rough draft.
Version #1:
---
---
2.40
Avg Score



482 score
45 fives
141 ones

---
*Process*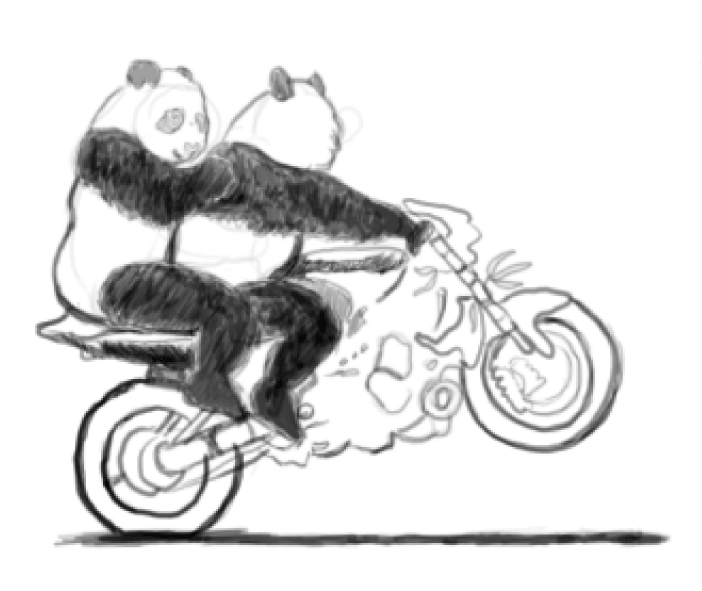 ---
and here is a sketch with a little bit of color.
---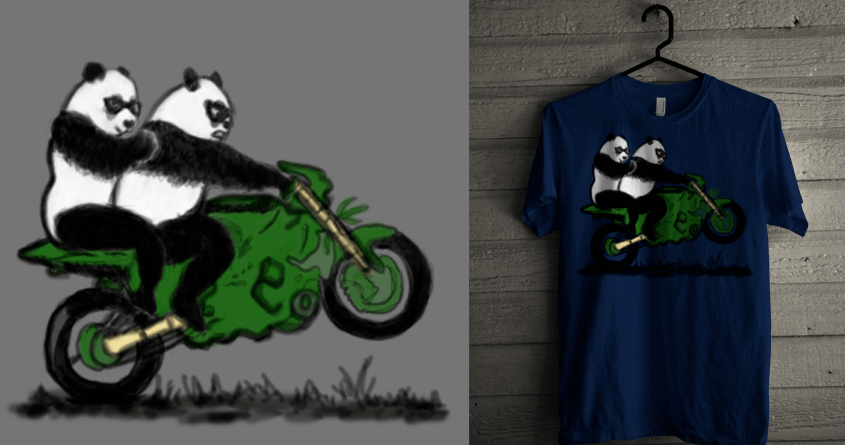 ---
The title is going to be Born to be Wild. Unless if anyone has a better suggestions. :)