2013 THREADGOALS/ PRAISE Wharton
I've missed making one of these for the past couple of years, so its high time I ante up and declare my goals for 2013. I'm expecting plenty of "you go, girlfriend" comments and jazzy giffs to keep me on the straight and narrow.
Here we go:
Make the first Threadgoals thread Check
Draw jeff like one of my French girls Check
Collect one more Threadless Facebook stalker Check Annie and Jeff
2 adult prints
enter at least half the contests This is going to be next to impossible, whats going on with all the challenges?
sub 2 designs a month
break my collab virginity
submit a hand drawn illustration (scary)
Score 5,000 subs
2.93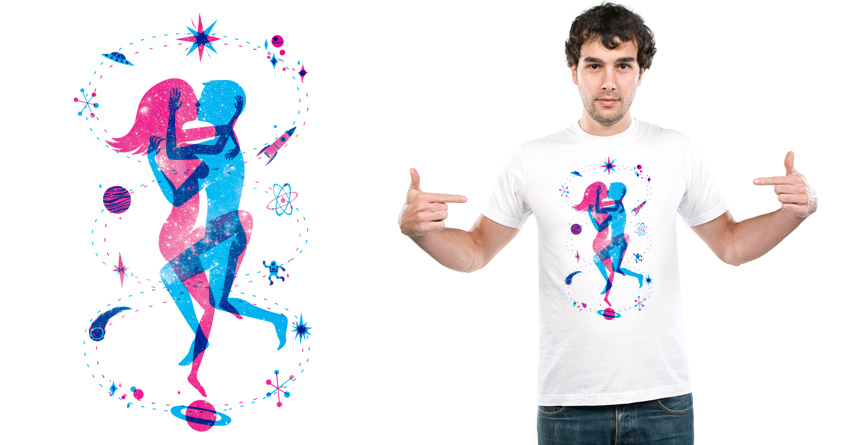 3.23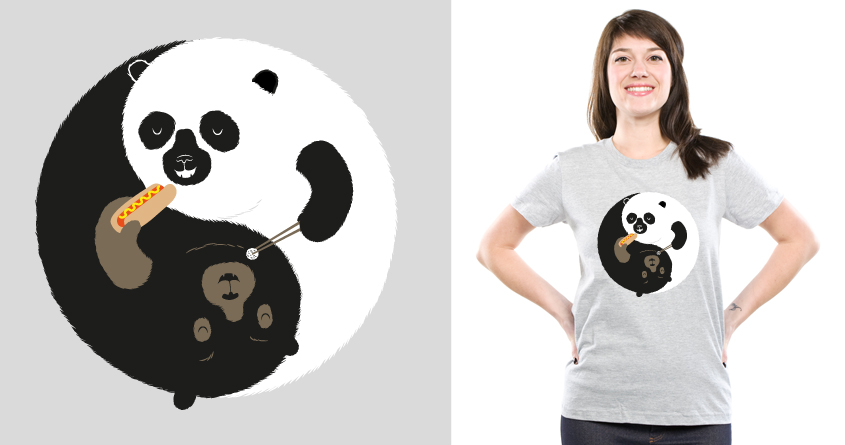 3.01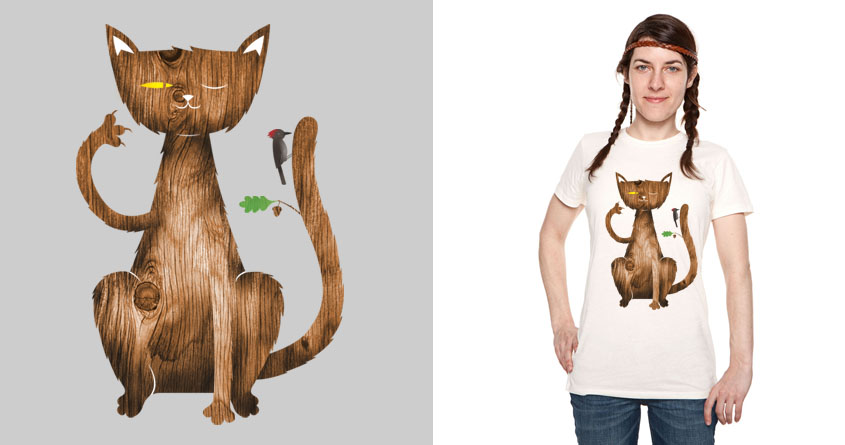 3.09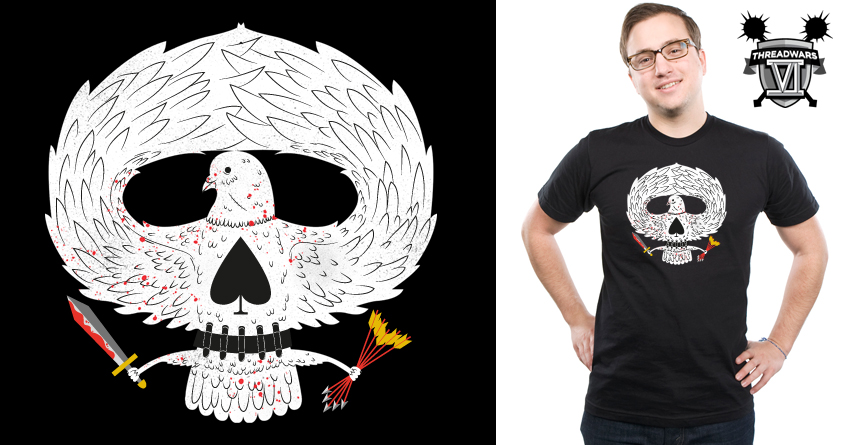 3.27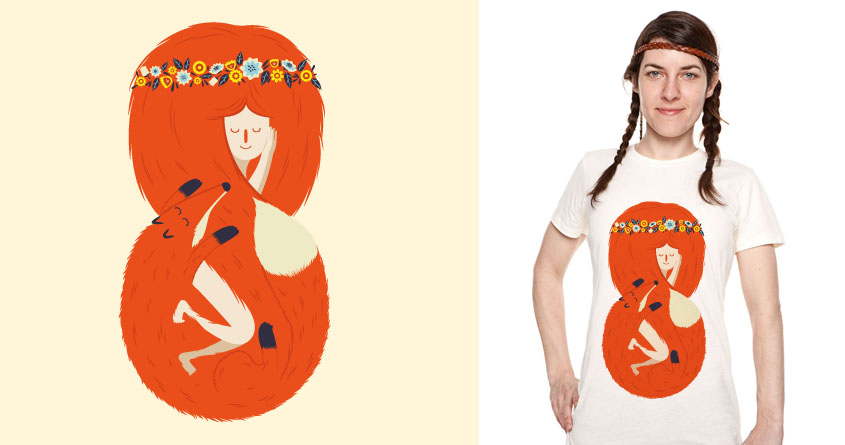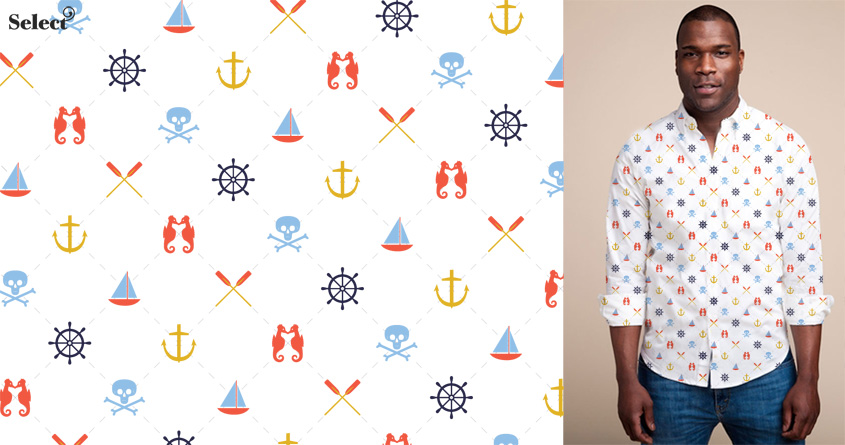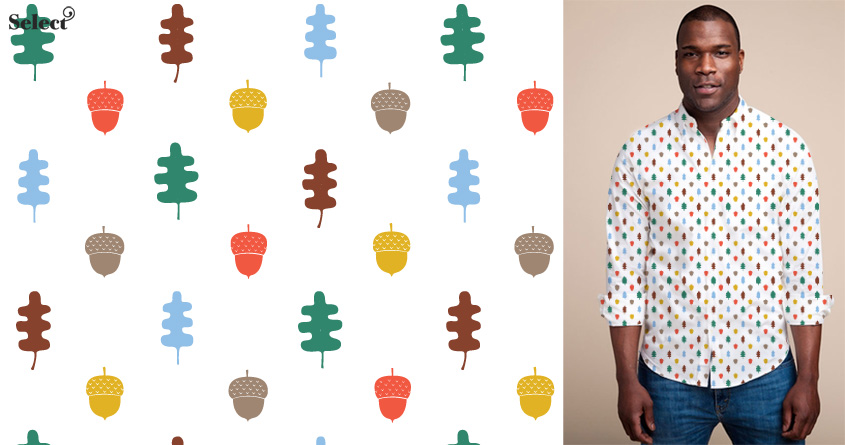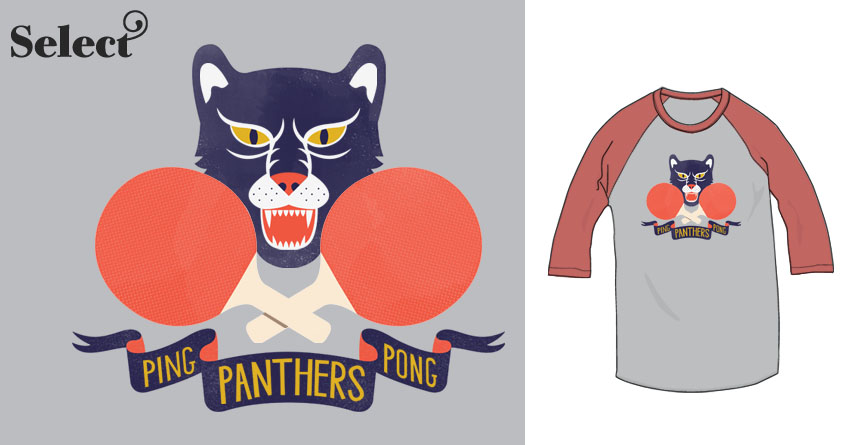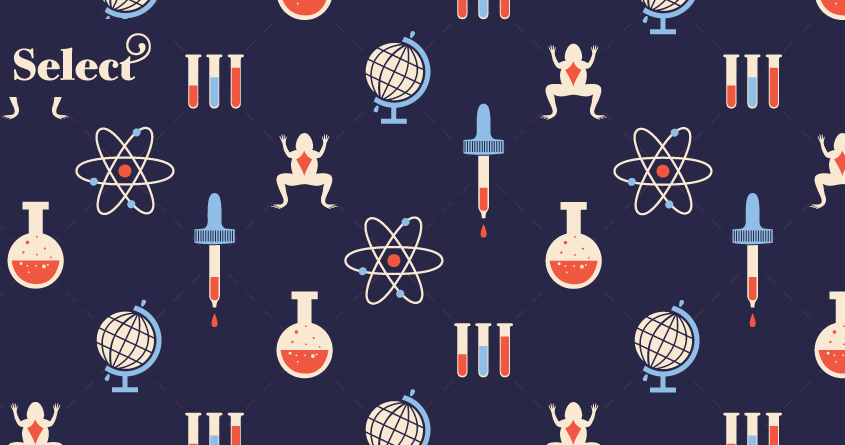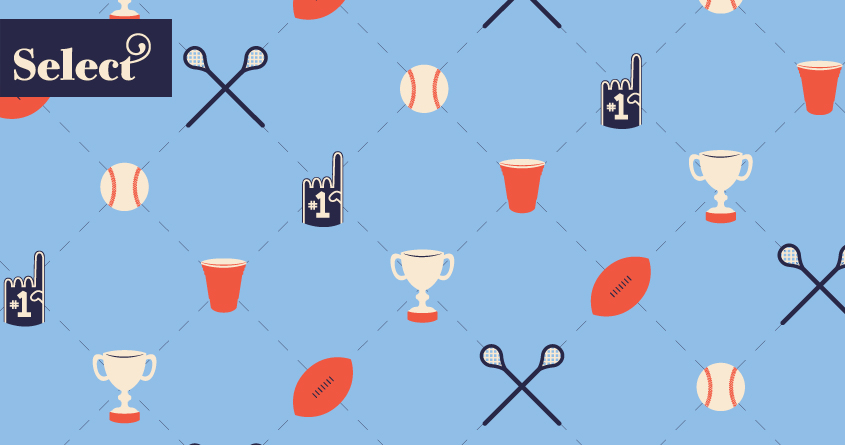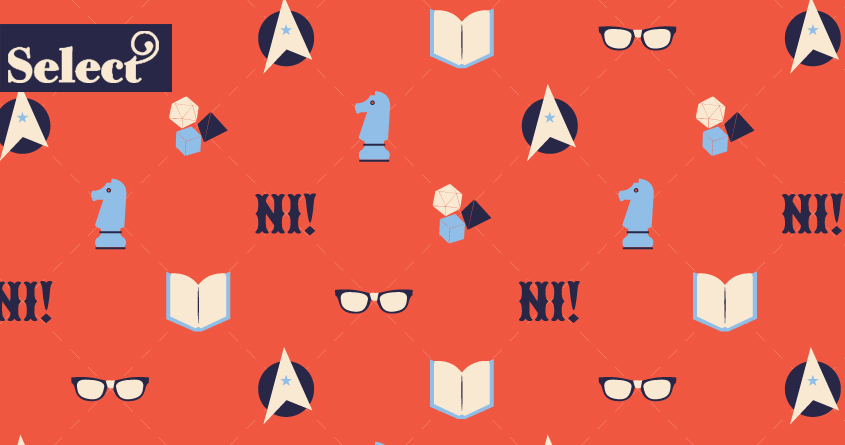 **2.69Avg Score
357 scores
64 fives
123 ones**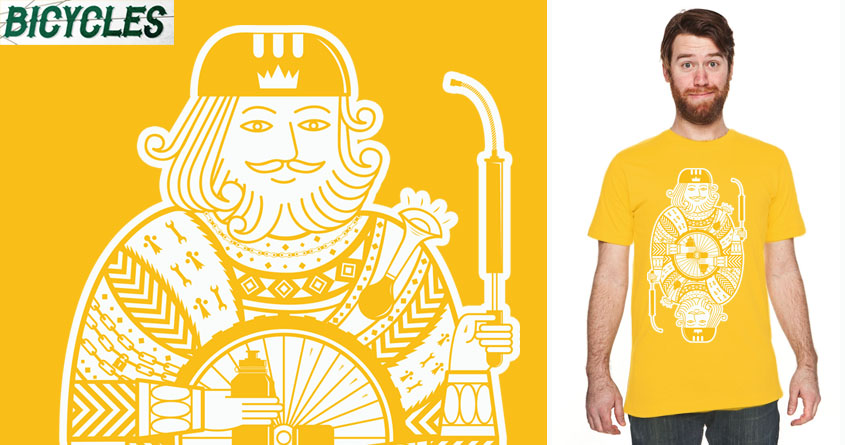 **2.75Avg Score
395 scores
64 fives
130 ones**