PIXEL Challenge 2, Winner is ellygeh with 3.41!!!!!
Winners...
1st ellygeh with 3.41
2nd ahmad ifan rofiyandi with 3.11
3rd quick-brown-fox with 2.66
Hey everyone, I had such a great time with the first challenge I think it's time to do another.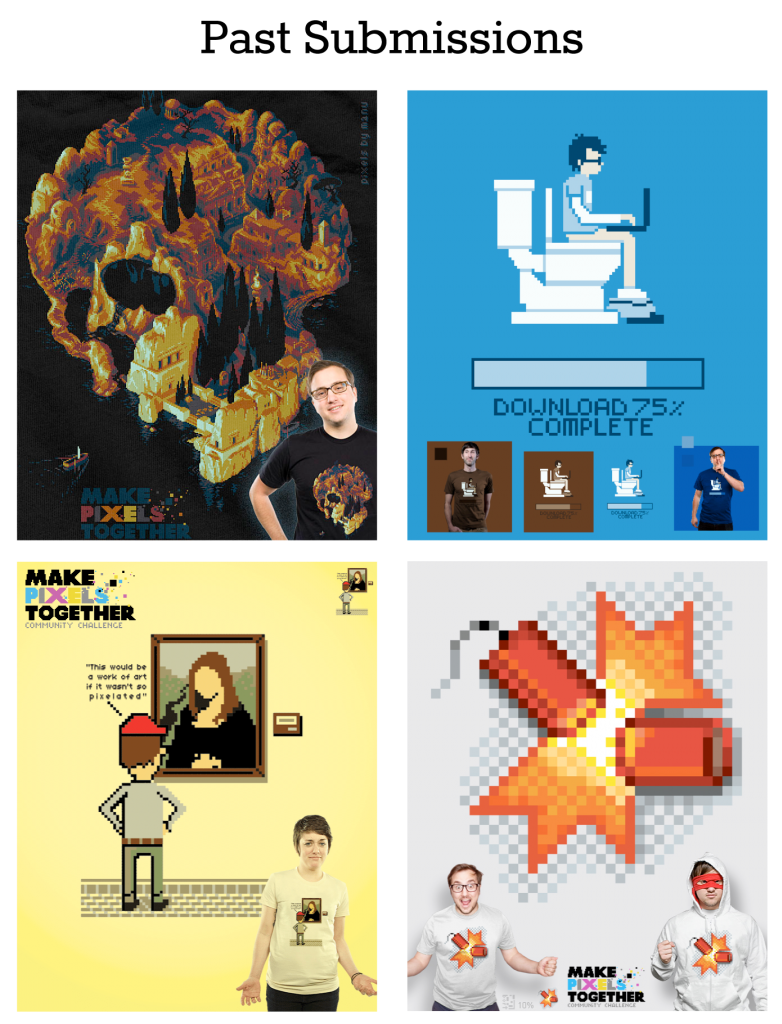 Feel Free to submit as many as you would like.
Also don't forget to post your submissions in this blog after submitting, so I can keep track. Happy Submitting!
Create Submissions that are only pixel art form. Can be of any subject matter you choose as long as it is in pixel form.
Feel free to submit as many as you want. And join when you want to.
View All Designs From Pixel Challenge 1
Use this logo on your submissions.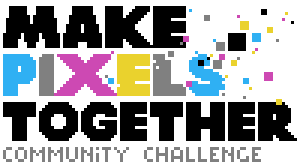 Logo made by the awesome Manupix
Deadline Jan 1, 2013
Sign up now!
Participants
Theo86
Manupix
drewski79
Haragos
ahmad ifan rofiyandi
fourLTRS
nickv47
Thomas Orrow
sebastianblonde
ellygeh
tatyana.skripnikova
quick-brown-fox
Submissions
8-bit Santa - Design by sebastianblonde


Super Angry Plumber Man - Design by quick-brown-fox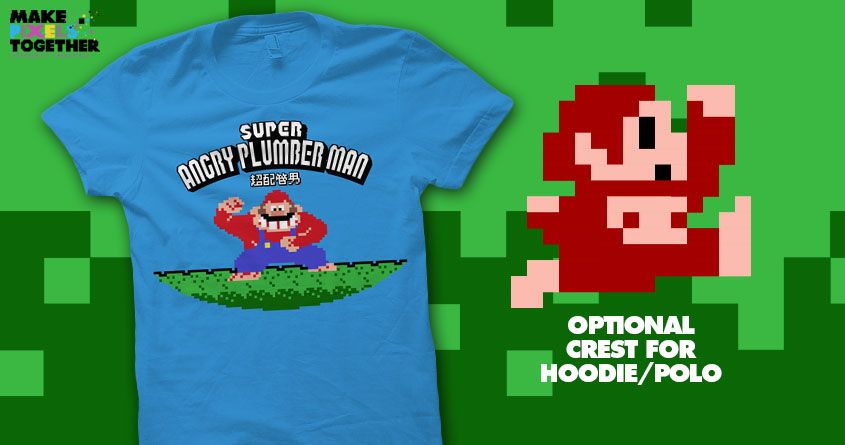 Death Pixelate - Design by ahmad ifan rofiyandi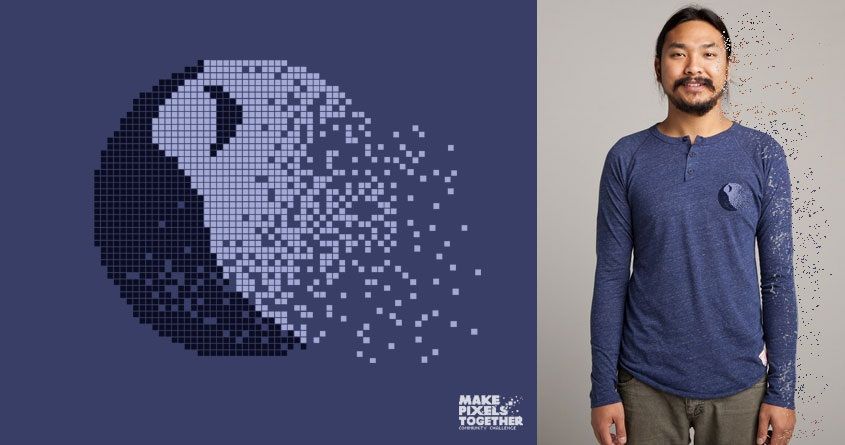 Nyeinstein - Design by ellygeh