Rearranging the world map into a series of portraits
Super excited about these! I've spent some time moving the lands of earth to portray the faces of some pretty interesting people. If you like the looks of them you know what to do!
I'd like to make a bunch more but that depends on how well the votes turn out for these guys. In fact there's an idea! If you have any more suggestions of people to create in this style let me know in the comments!
There's Hendrix
http://thrdl.es/~/GJa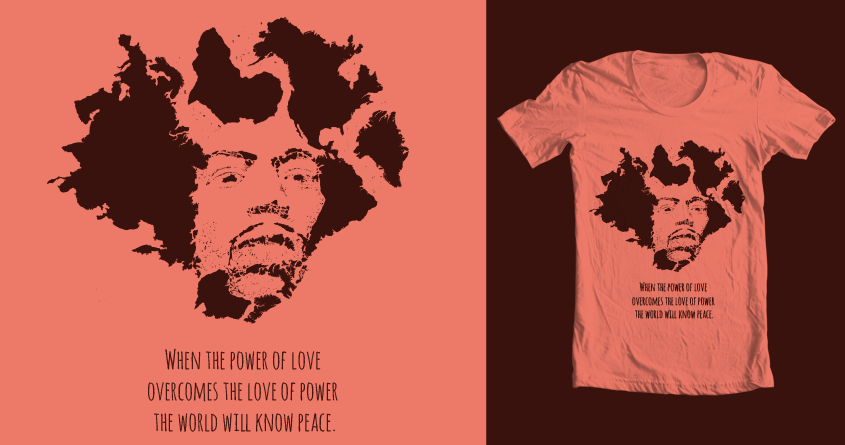 Mr Harrison
http://thrdl.es/~/GJg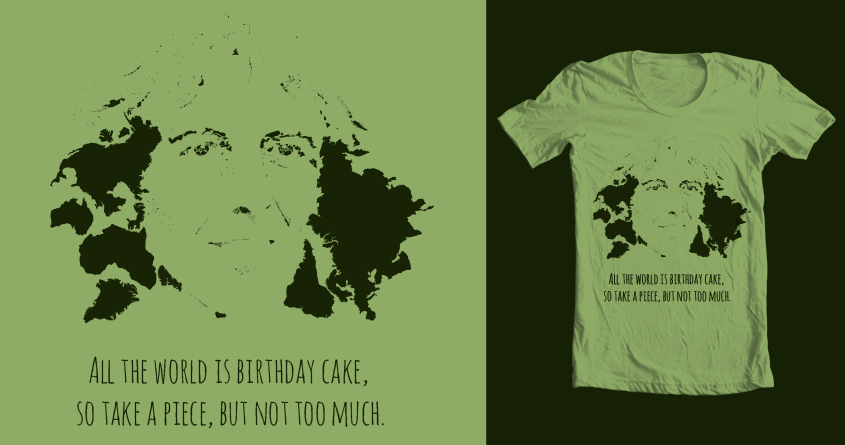 We've got Napoleon
http://thrdl.es/~/GJc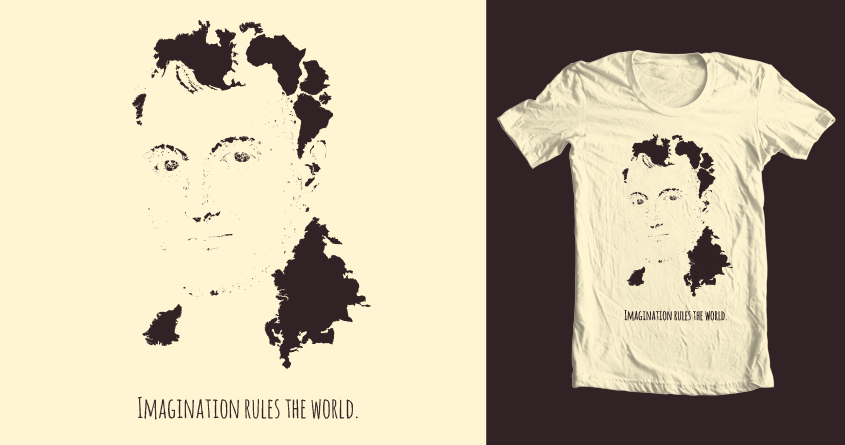 And my favorite, Ali!
http://thrdl.es/~/GJe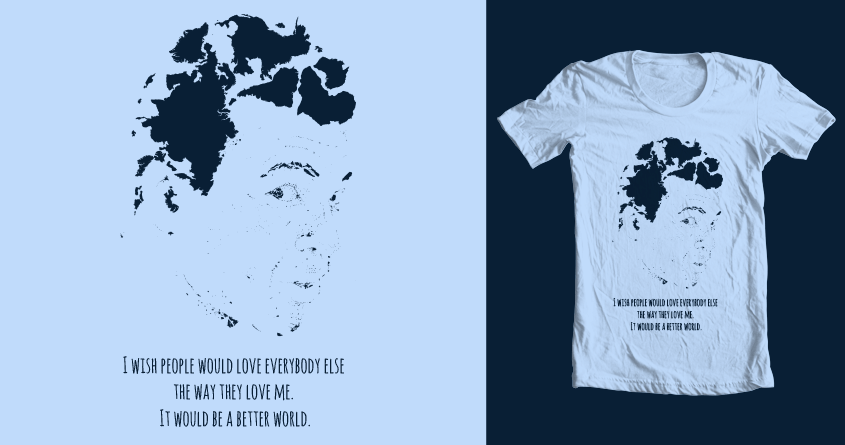 Thank you for your curiosity!