Thumbnails for your designs on the new site (Updated simplify version 12/13/12)
UPDATED SET OF INSTRUCCIONS :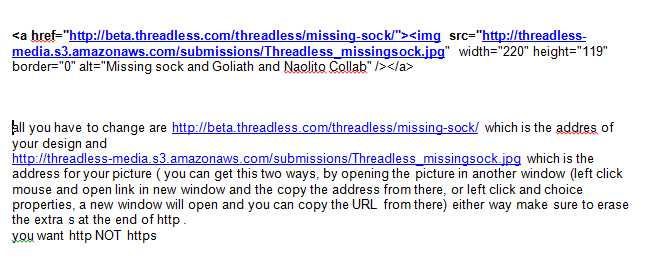 .
.
By the way, you no longer have to take out the s from the https
.
.
.
.
.
.
The always kind and ready to help palitosci aka Lucas Scialabba was nice enought to explain me how to make thumbnails for the designs that are for voting on the new site. I will try to explain the little that I know so others can make use of it.
I will use my own collab as an example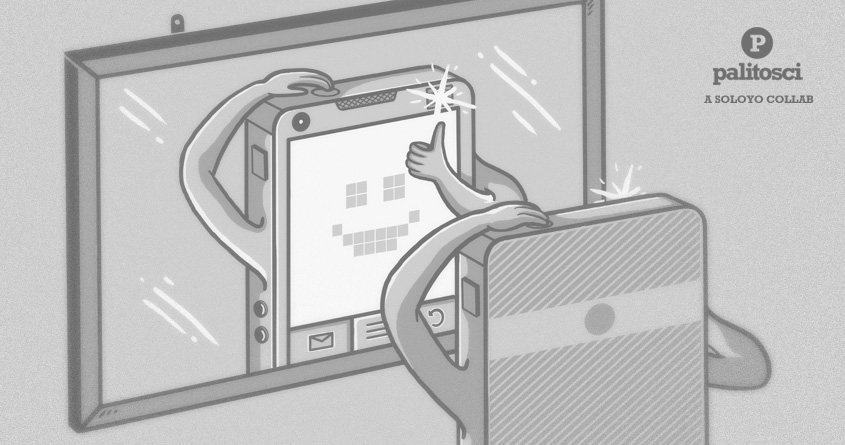 when you go to the page where you design is posted, you will see this as the internet address for that page: http://beta.threadless.com/threadless/new-proflie-picture/
(of course you will see the name of your design instead of mine) copy that information since you will need it to create your thumbnail
this is how you start to write the code to create your thumnbnail
type the following:
the symbol then the symbol
to make this code work on the new site
type the code as previuosly explained , then copy and paste it
on the copied code erase the symbol and the symbol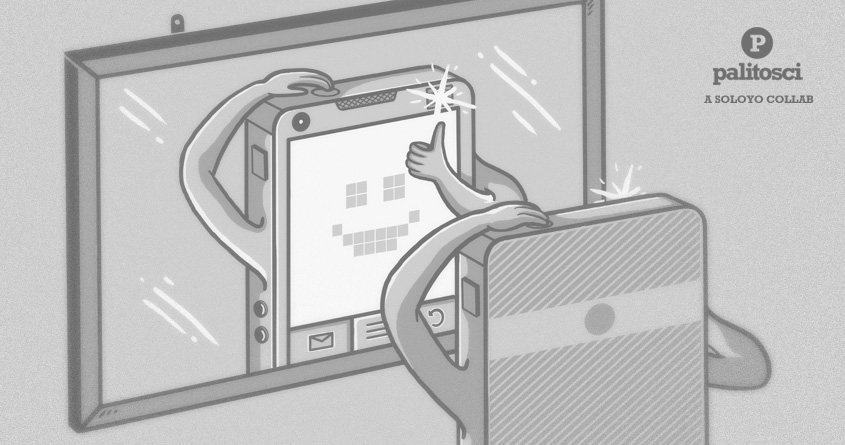 you can see the differences between those two
one last thing, you can make the thumbnails bigger or smaller by changing the numbers 220 and 119 onn your code by anything else you want it to be, just make sure to add or substract the same amount to both numbers 220+50=270 and 119+50=269 for example