Sleeping Giants, up now, thanks for the advice :)
posted Sep 03, 2012 in General
37 Comments
yay, subbed!!!
Ok, so it's been determined that just three works. Now for colors - I think it's almost there!!!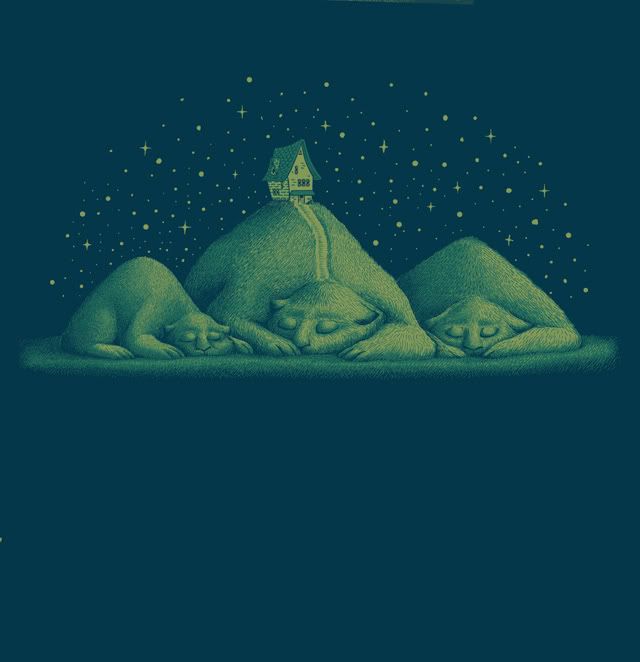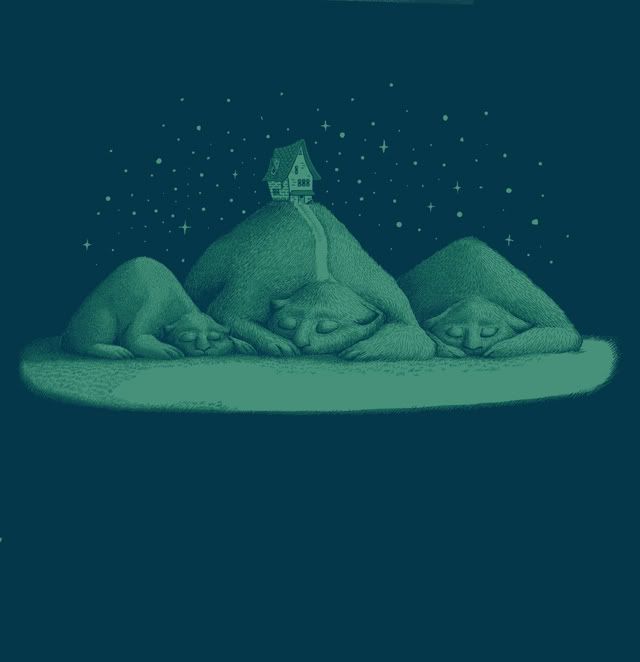 The grass in the front is not done. But I am wondering if there should be some hint of more hill monster guys sleeping behind the foreground?

or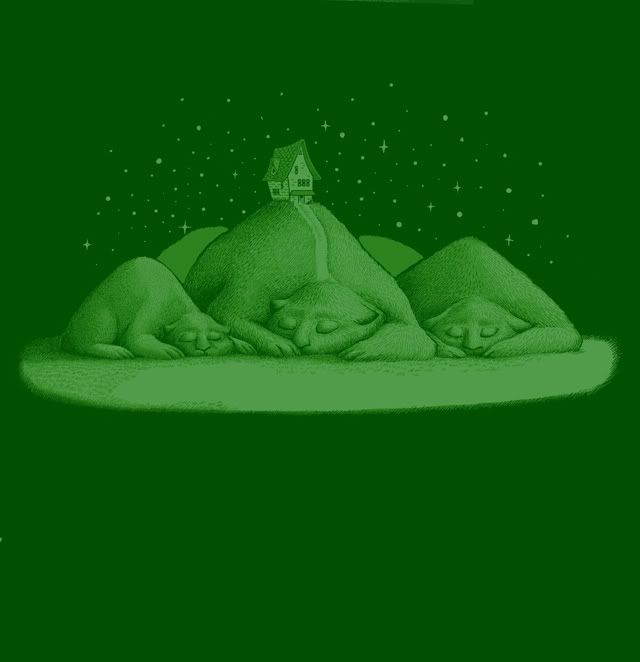 Obviously I would add more texture to the background hills, if they stay.