THANK YOU THREADLESS ( Bestee Blog)
Thanks you all for the honor I received this weekend. Winning a bestee award is a dream for many of us. Before I join threadless I never wrote or read a blog before, I had no idea I was going to be running a blog on a weekly basic for years or that I was going to win a Bestee award due to that same blog.
Thanks to all of you that have made the spoiler blog one of your favorite blogs in this community and especial Thanks to all of you for allowing me to be a small part of This amazing Community.
I also want to apologize for not staying longer at Bottom Lounge after the bestee awards but I wasn't feeling too well. I spent most of Sunday in bed.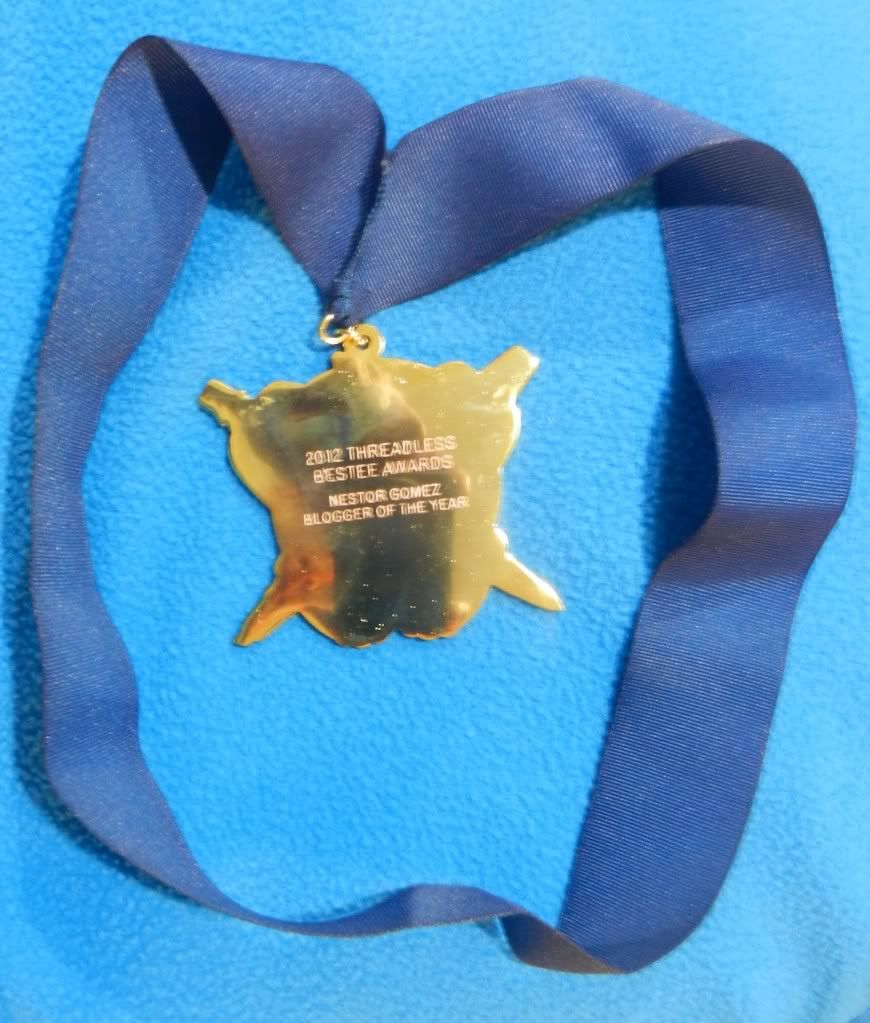 Thanks to Jeff, Alice and gang for helping me with my acceptance speech
YEAH, YES, YEAH, YAY, YEAH THANKS