Sub-Burbs 2012! RAULIO and V.CALAHAN Collabs SCORING!
posted Jan 03, 2012 in General
502 Comments
Newest Residents:
With Raulio:
Cloud Wars, Score Now!

With V.Calahan:
Loose Leaf, Score Now!

SUCH ILLUSTRIOUS TENNANTS AS POP KID, MR-R, LMNOP, KOOKY LOVE, and ANGELATAG AND OH SO MANY MORE HAVE PUT THEIR DEPOSITS DOWN AND STARTED PAINTING THEIR WHITE PICKET FENCES!
Moving In Soon:
MORE HOMES ARE BEING CONSTRUCTED AS WE SPEAK, PTA MEETINGS CAN'T RUN THEMSELVES YOU KNOW.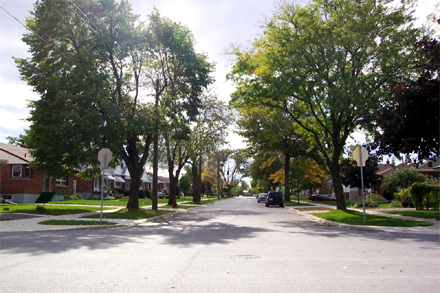 Well howdy, so glad you stopped on by!
Number of Residents: 56
Number of people that moved on to greener printed pastures: 0
Exam average children in the community get on their T.A.S. (Threadless Awesomeness Score): 2.94
Come on in and have a look around, we're a friendly bunch of communal folk who don't mind congregating together from time to time to drink iced-cold beverages, swap tips about weatherproofing your home, and collaborate on designs.
Contact frickinawesome@gmail.com for more details on how you can join this community and receive a care package containing seventeen kinds of peanut butter.
Permanent Sub-burbians:
With Mr-R::
DRAGon RACE, 3.77

With Cuban0:
Big BANG, 3.55

With Bokien:
He Shoots, He Stores!, 3.28

With Harzack:
Whose House? Schoolhouse!, 3.25

With Samalope:
I See, 3.24

With Andres Colmenares aka WAWAWIWA:

With Demented and extra awesome help by Tony Centeno:

With Phillydesigner:
"And&", 2.62

With Quick Brown Fox (Loves GAP):

With Andres Colmenares aka WAWAWIWA (Loves GAP):

See you again real soon, friend!
55/161.7