Bye bye Threadless, I'll miss you! (a photo history of my time here)
Today is my last day here at the Threadless retail store.
I decided a while ago that I need to move back to Seattle....for MANY reasons, but it sure wasn't an easy decision.
Threadless and the people I've met here have made it difficult to part ways. I just love this company and all my fabulous coworkers SO MUCH! And I just wanna say THANK YOU for making my time here in Chicago incredible!
Here some photo memories I'd like to share with you all now.
They are not in any particular order. ENJOY!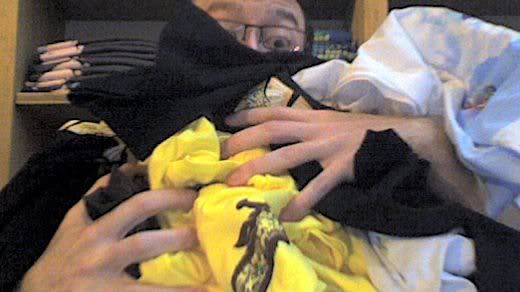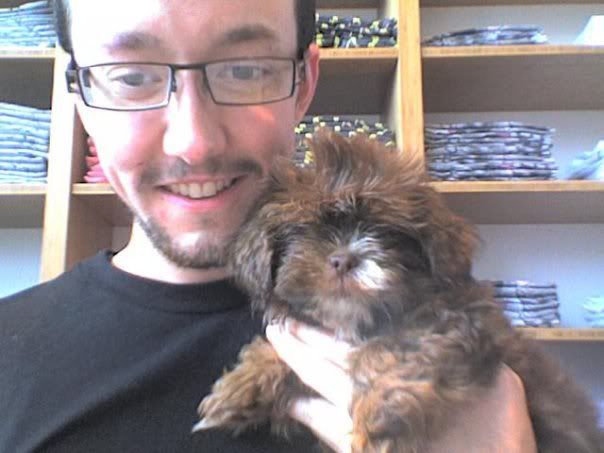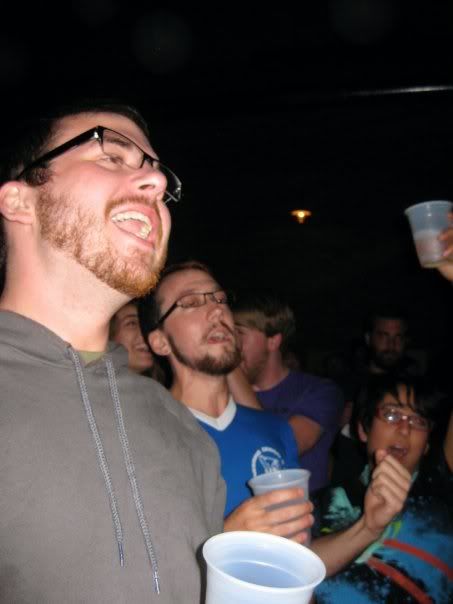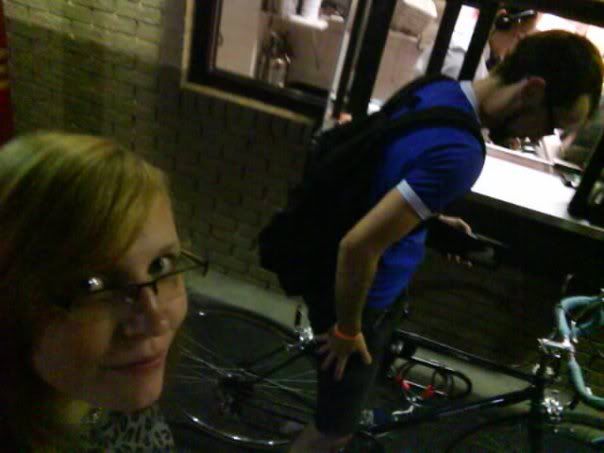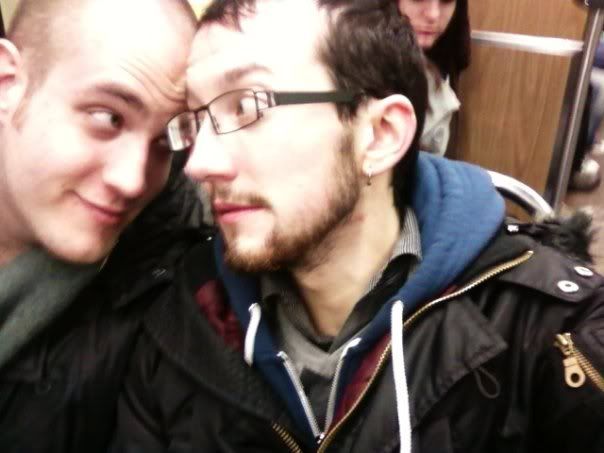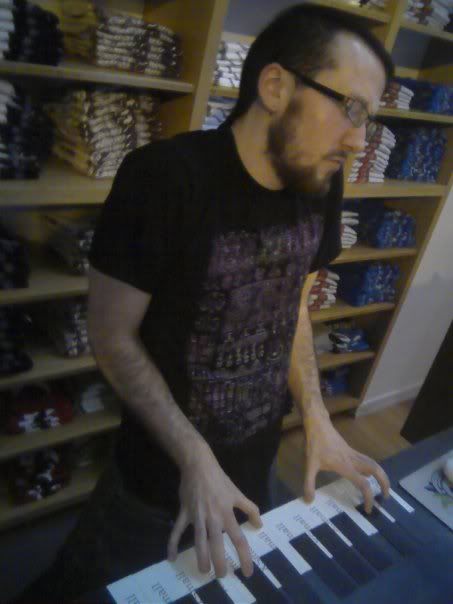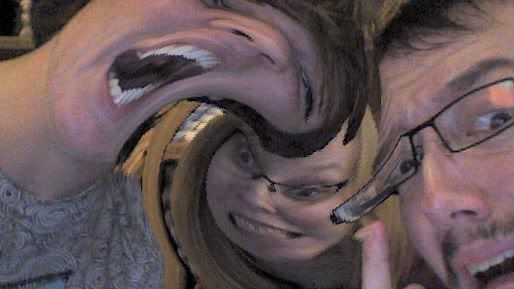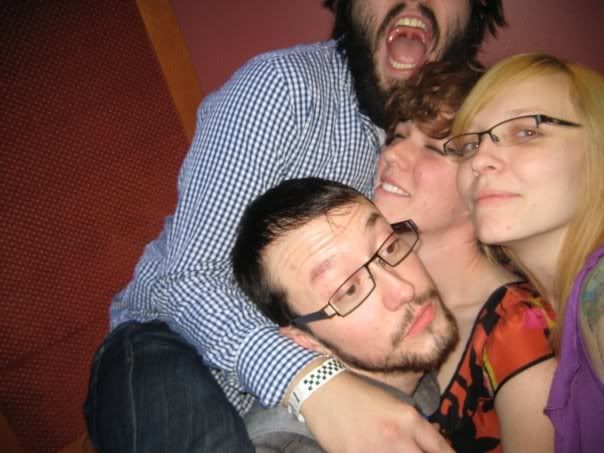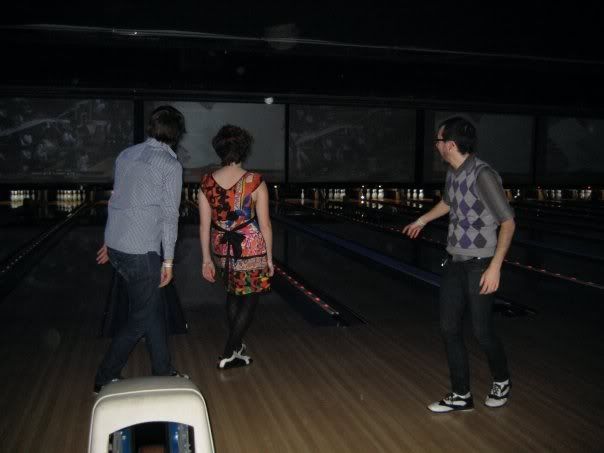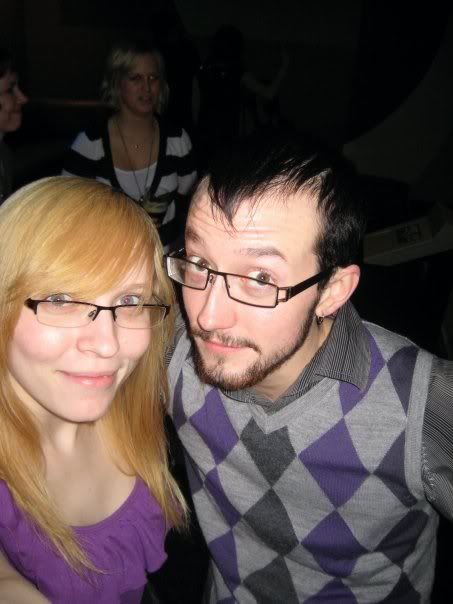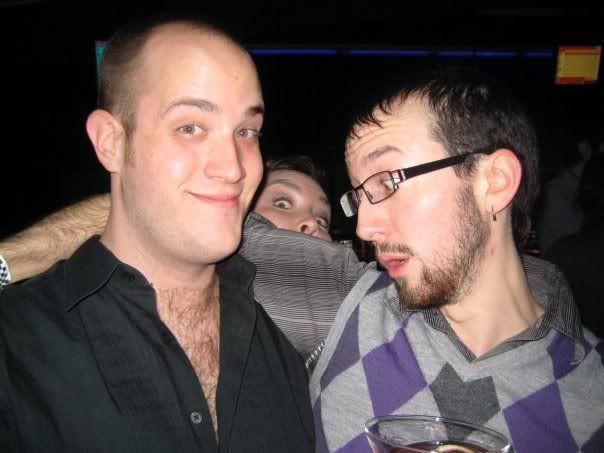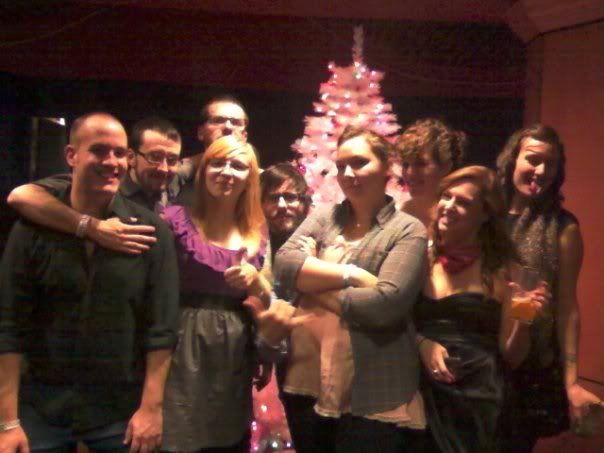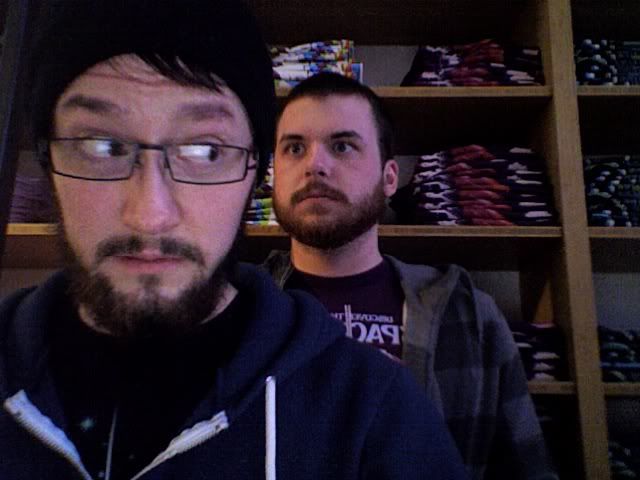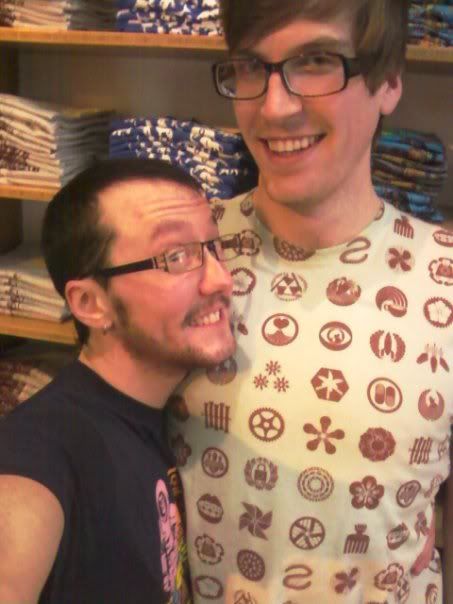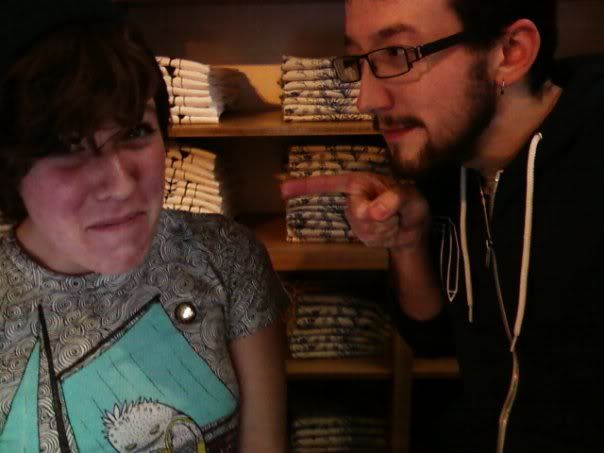 I even got a cake once! Thanks Nestor!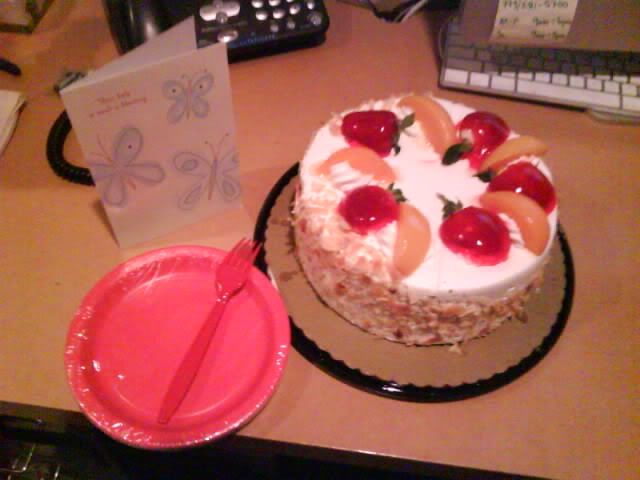 TAKE CARE EVERYONE! I'll still be around this site, just not pink anymore. :)