It's been so long
<font color="red">It was crazy, I logged on one day and noticed that all my blogs cept my first 2 were deleted.. I was furious.. But that is in the past now. .. I'm ready to move on and start again.
haha
This is more for my entertainment. All summer I've been out doing things.. and today.. well.. Today was an off day!! I've basicaly layed around the house all day going crazy.
Yesterday I went offroading with my friend and I took some photos... (click click for fullsize) These are just my favs.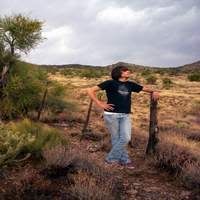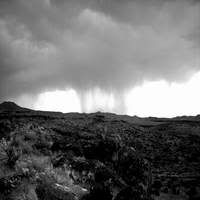 HmMm Im not sure there is anything else I'd like to share..
Yeah that's it :):)




Feels good to be back and Blogging


</font>