THREADSPOTTING: We spy some big cats!
It's Threadspotting, I'm in love! On Fridays here at Threadless, we compile up some of the best spots that come across our messy little desks and post about them right here for everyone to enjoy! Spotters! Send your picture to sightings@threadless.com and include your username! We'll throw a little something extra in your STP basket!
---
Here we have a Twitpic of John Francis Daley from Bones wearing Big Cats! Thanks to Julie for this awesome spot, John for the awesome taste, and all of the commenters for the awesome comments!
---
Our feline friend, Mister Mittens, is showin' up on the UK/Australian soap Neighbours! Thanks to Cameron, Matthew, and Imogen for this neighborly heads-up!
---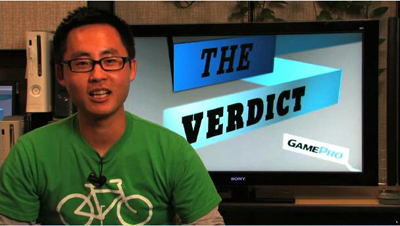 And lastly Tae emailed us from GamePro to let us know about Infinity MPG in this video!
And there you have it, my friends. Have a wonderful weekend on us!
FEATURED TEES: