How many Threadcakes entries will there be this year? GUESS RIGHT FOR $25 GC!!!
posted Jun 25, 2009 in General
129 Comments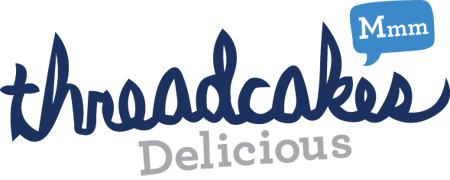 Alright, before the Threadcakes entry forms officially open up, I'm going to run a fun little mini-contest:
Guess the number of cake entries that are submitted this year.
Rules:
Only one entry per user name. Don't register tons of names or anything silly like that.
First valid entry to guess that number EXACTLY gets $25 GC.
If no one guesses the exact number, closest UNDERbid (think Price Is Right) gets it.
We'll know right around August 3rd, when you'll probably need to email me to remind me that I owe someone $25.
Remember, only one entry per person, so be cool. We've had several thousand hits and more people sign up this year already than submitted cakes last time. That's all I can say to help you.
Ready? Set? Guess!