Help me with my walls (please)
At the moment I've got very little on my walls and I'd like to change that.
I got this for my birthday recently and I'm looking for some stuff to compliment it to cover my lounge room walls. Either in a similar style or with similar themes.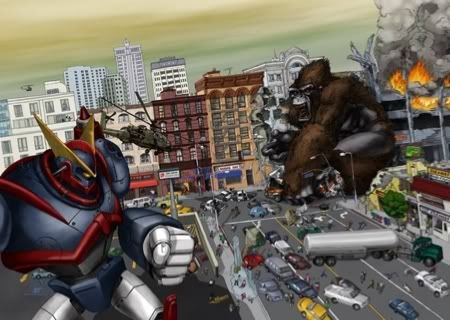 I like graffiti art and manga type stuff. Where should I be looking?
(oh, my walls are a really pale green and the feature wall in the lounge room is a red ochre colour not dissimilar to Ayers rock)