Summer ballbusters: coming attractions (contest)
posted May 09, 2007 in General
776 Comments
With summer blockbuster season fast approaching, Slim Natey Inc is teaming up with Spacesick Entertainment to advertise the biggest hit movies that will be coming out! Which one will be the highest grosser and which one will be just plain old gross?
If you're just here to mingle, cocktails are served in the lobby, minus the tails part.
Butter up your popcorn and be ready for some slippery, movie-hoppin times!
DETAILS:
-Use a photo with yourself in it OR, if you dare, use a photo of a fellow threadlesser to create a movie parody poster
-If you choose not to use a photo of yourself or a fellow threadlesser, make sure the movie parody poster is threadless related (staff, shirts, Jason Schwartzman, etc)
-These movie posters/covers should already exist
-Post your entries below
-NO LIMIT to the number of entries
-Ends: Wednesday, May 23rd, 2007, 12:00 pm (threadless time)
*Here are some examples we whipped up...
PRIZES:
-First place: $25 GC (realslimnatey), $25 GC (littlem), 1 set of STP's (helladelightful)
-Second place: $25 GC (squintygirl), 1 set of STP's (squeegebeckenheim)
-Third place: TBD
ENTRIES:
tracerbullet
lemonalle
spacesick
kirstenlovesdinner
herky
xiv
bhoomika
chelly
ladykat
lyevil
ir0cko
icebar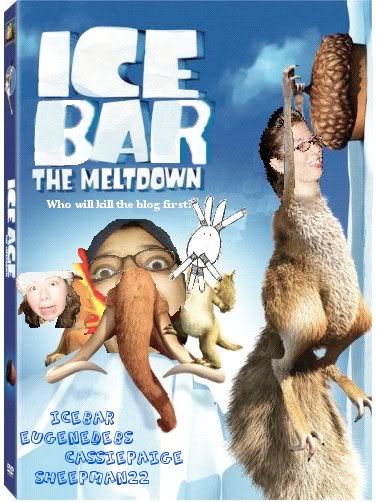 Torakamikaze
stubbythumbs
MeLa de Gypsie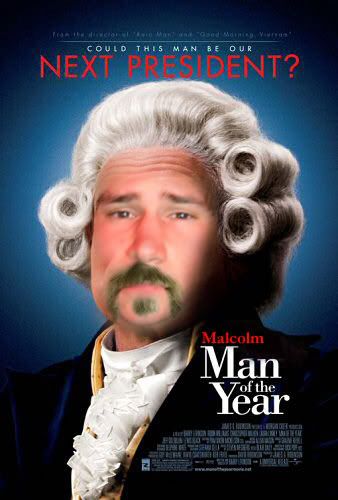 Bramish
r.o.b.o.t.i.c.octopus/gimetzco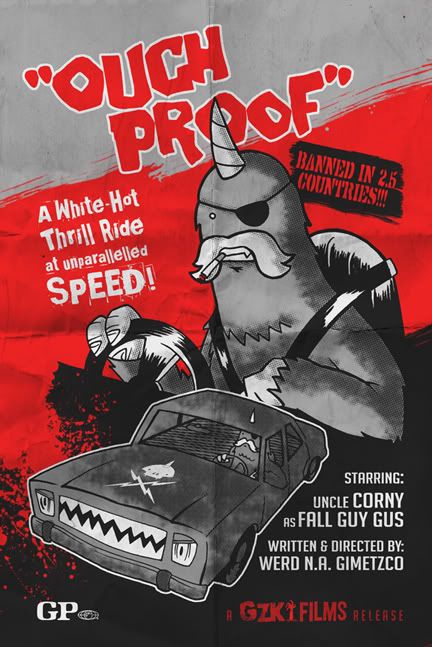 adam antium
The Wee Straggler
exoticrobotic
amaliaslash
blonde8007
pickledbib
schleb
jublin
angelito
jenraskopf
Frank Vice
fatgiggles