Magpies - A cultural question
posted Oct 07, 2014 in General
18 Comments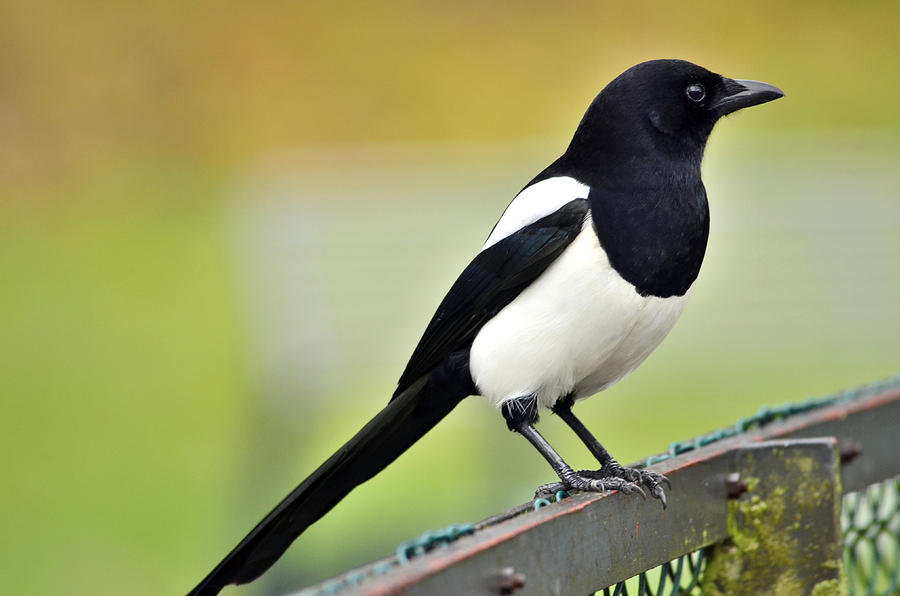 Where I'm from (North West UK) if you see a lone Magpie it's considered to be unlucky.
There are various things you're supposed to do, such as salute it, say a rhyme, spit on your palms. It's a pretty weird superstition.
There's also a rhyme, depending on how many you see, which tells of the sort of good fortune seeing more than one can bring.
One for sorrow,
Two for joy,
Three for a girl,
Four for a boy,
Five for silver,
Six for gold,
Seven for a secret,
Never to be told.
I was wondering if this superstition travelled outside the UK, because I've just done something based on this. I know they're considered thieves elsewhere, but I've always thought of them as bad news birds.