Low scores on the vote.. Open for critique!
Hi!
So I made it through the design submission process, and I was up for votes. I've never received such a polarizing reaction to any of my pieces before, though... Many people really liked it and almost as many disliked it. I'm just looking for feedback to at least get a better score total.
https://www.threadless.com/designs/raven-the-swan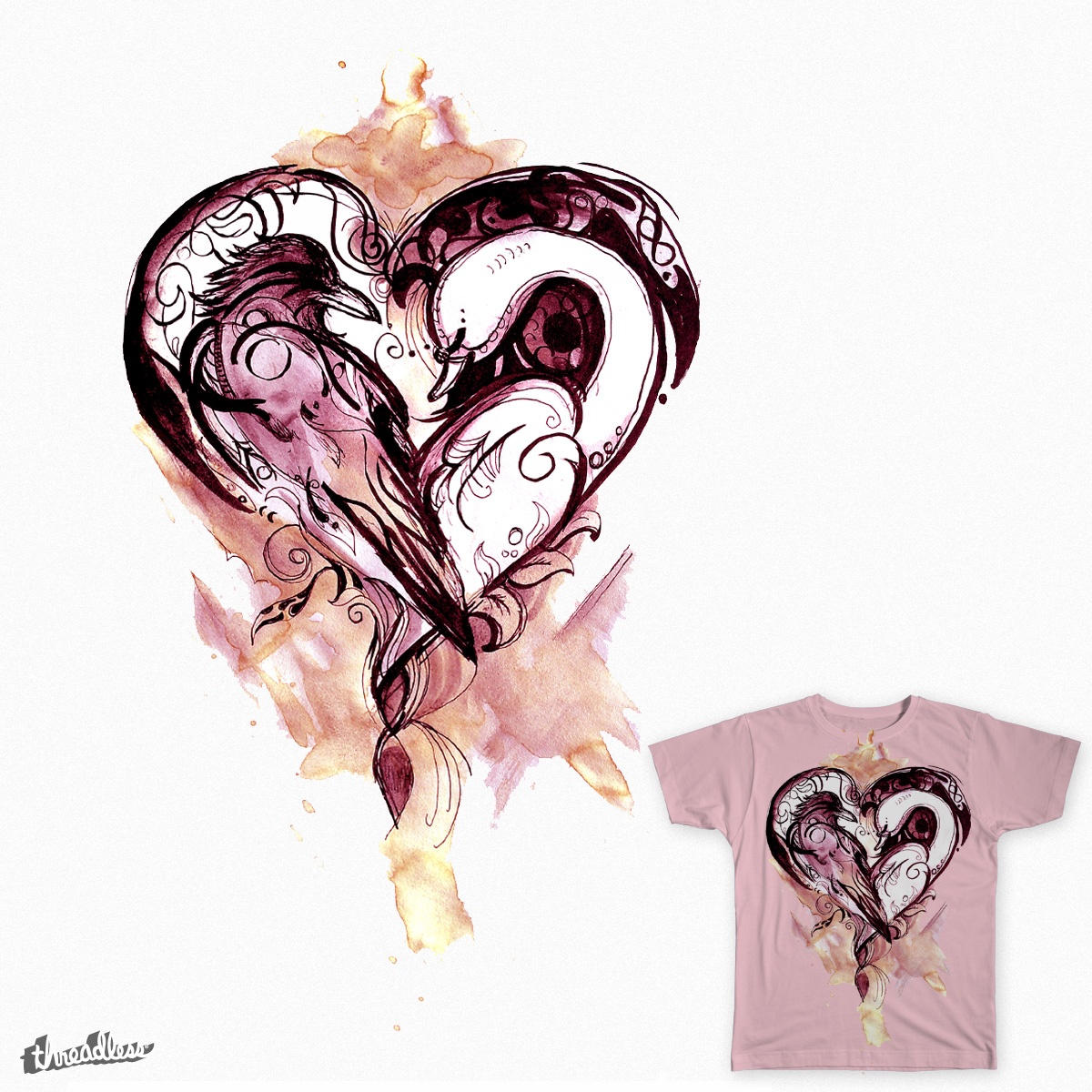 Let me know what you think,and how I could possibly make this better/more appealing for the crowd at large. :) Thanks for any help, in advance!