Design got rejected... HELP!
So I thought this design was pretty slick but they rejected it, saying "the concept needed more work" or something? I don't know, whatever is on the generic rejection letter they send. Anyway, I was hoping to get some feedback as to why so I can resubmit it to the "Girly" contest they have going on.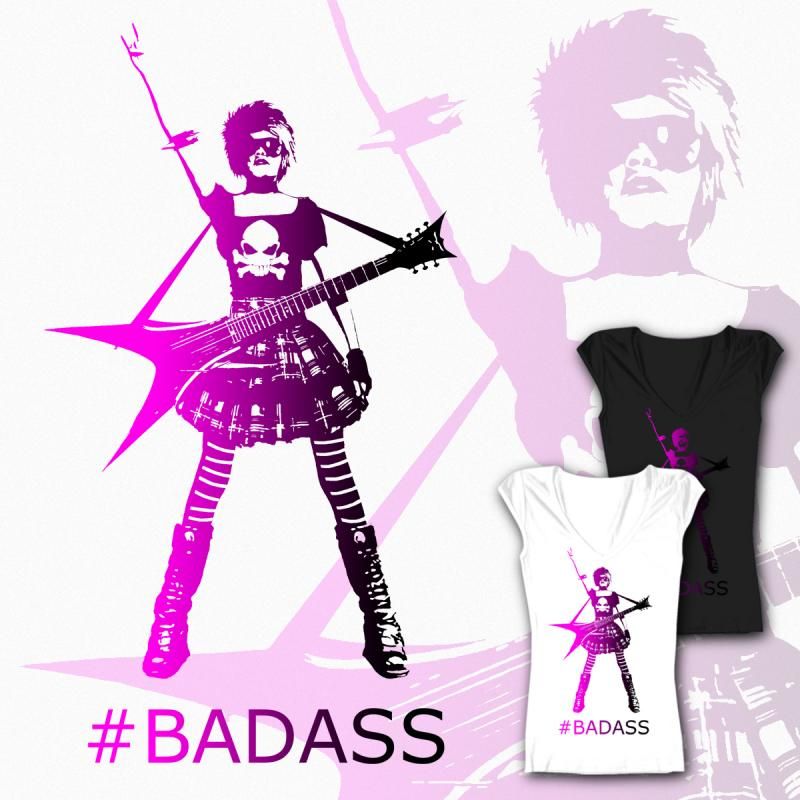 Lay it on me guys! I had planned to make a series out of this visual concept so I have a lot of idea riding on making this work. Thanks!
-Dread_Reaper