Question on propriety - cultural appropriation
posted Jul 03, 2014 in General
99 Comments
Hey guys, question -
The piece Kimby and I did for the Adam White thing -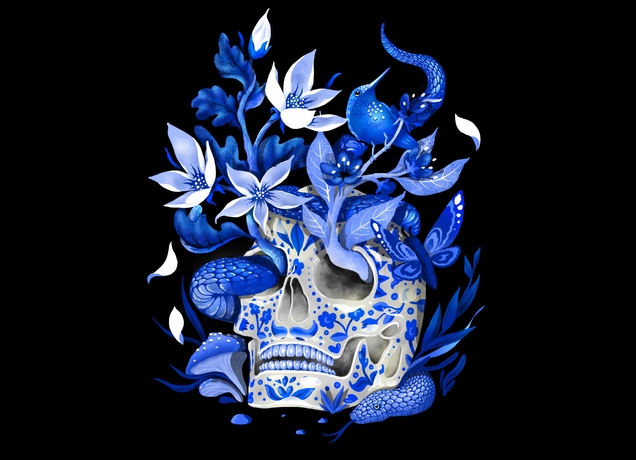 Someone just wrote me on Tumblr how it's really upsetting them because they see it as cultural appropriation of the Mexican Dia de los Muertos sugar skull design.
I really don't want any of my designs to show cultural insensitivity or to upset people. I'd be really grateful for any ideas or thoughts regarding how much of an issue this is objectively, and should we do something about it, like redo the design without the decorative elements on the skull, leaving it as just a plain skull? Decorate it in a way that doesn't evoke the Day of the Dead?
What do you guys think?