SUMMER CHART my Collab with MADCOBRA PRINTED!!!!!
I have been blessed to collab with many talented threadless artist, among them MadCobra who has brought several of my ideas to life. However, we failed to get a print out of those collabs.
We submitted another collab for the Summer challenge but failed to get a print out of that contest.
Imagine our surprise when we were notified a few weeks later than our design would indeed be
PRINTED!!!
Sumer Fun Chart
.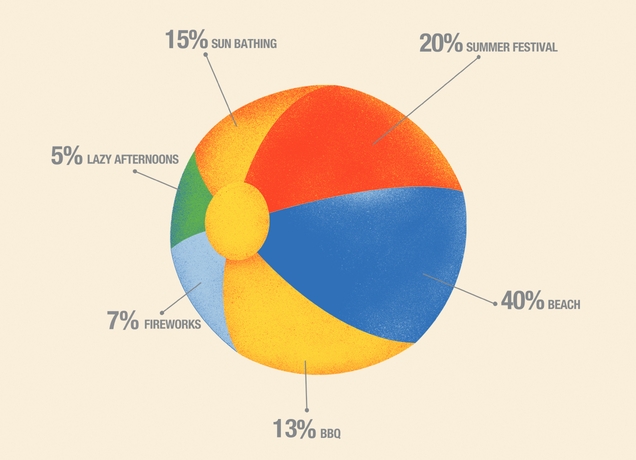 collab with MadCobra scored 3.19 (2/10/14)
.
.
.

.

.
Thanks MadCobra.
Gracias por seguir teniendo fe en mis ideas.
.
.
.
.
.
.
and please, stop by vote and comment on my latest collab
Donut give up, get in shape
Design by Ri7Li and soloyo
(click on the image to vote and comment)
.