Feedback needed for my character design!
Hey guys! I submitted 1 of my original character designs into the the "Characters" contest to try & get my little monster made into a vinyl figurine by the super awesome company "MightyJaxx". Been a big fan of them since they opened back in 2012 & it would be the greatest honor to be able to get involved with them, not to mention having 1up put on a shirt!
if you like what you see & think this would make an awesome toy, I'd truly appreciate some feedback & you can vote for my little monster "1up" by clicking on the link below.
CLICK HERE TO VOTE :)"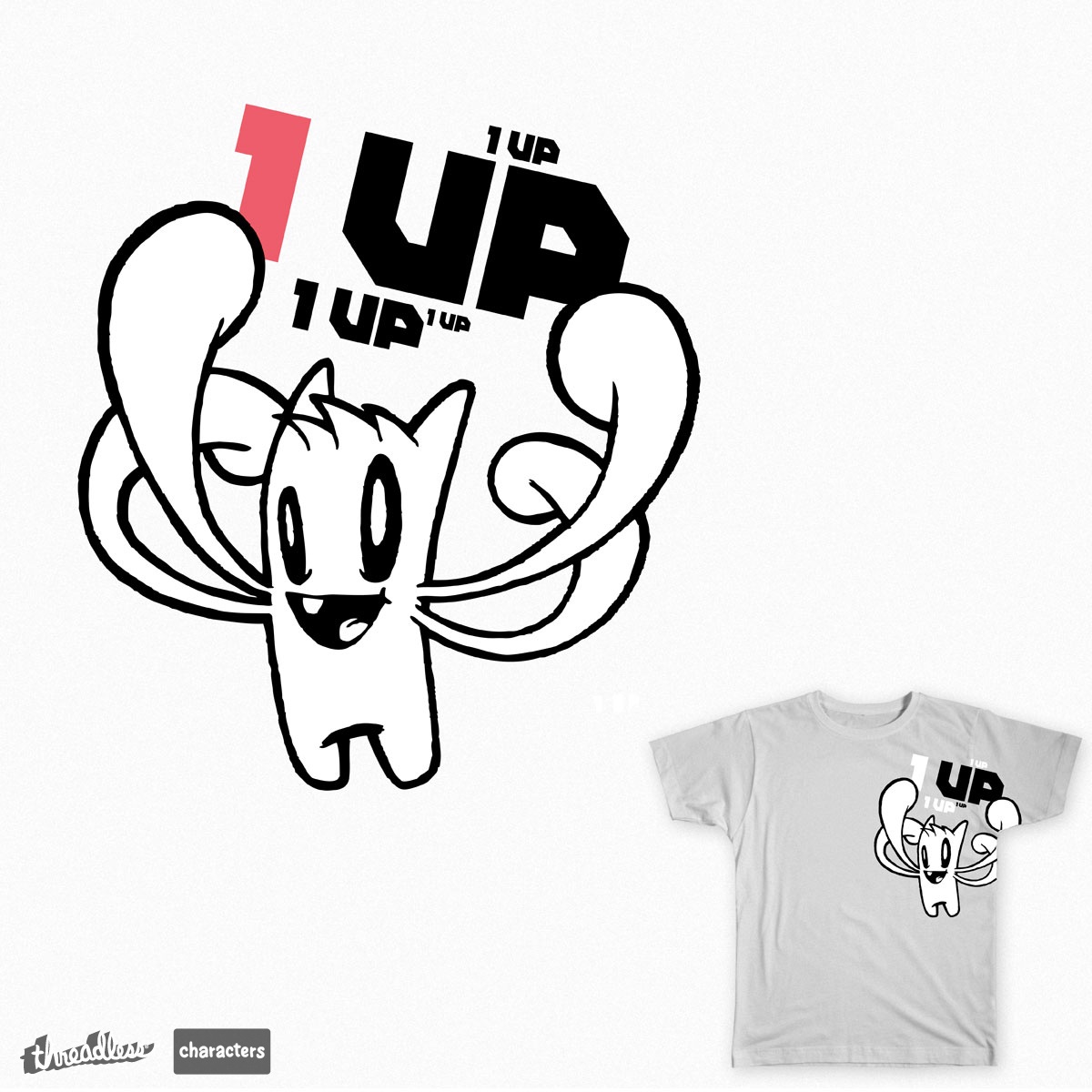 Much love!
- Marc