Here we go...
Heya folks!
I'm officially going to attempt to get back in the Threadless game! I've got a sketchbook full of ideas and I'm gonna start subbing them like cray-zeee! I will create this ONE thread where I will post new work.
If you wanna check it out, cool!

If I can vote on your stuff, cool!
If you wanna talk about stuff, cool!
If you want to eat s'mores all day, cool!
if you like Krave cereal...that's just weird. That stuff sucks.
Currently scoring
(Click to score!)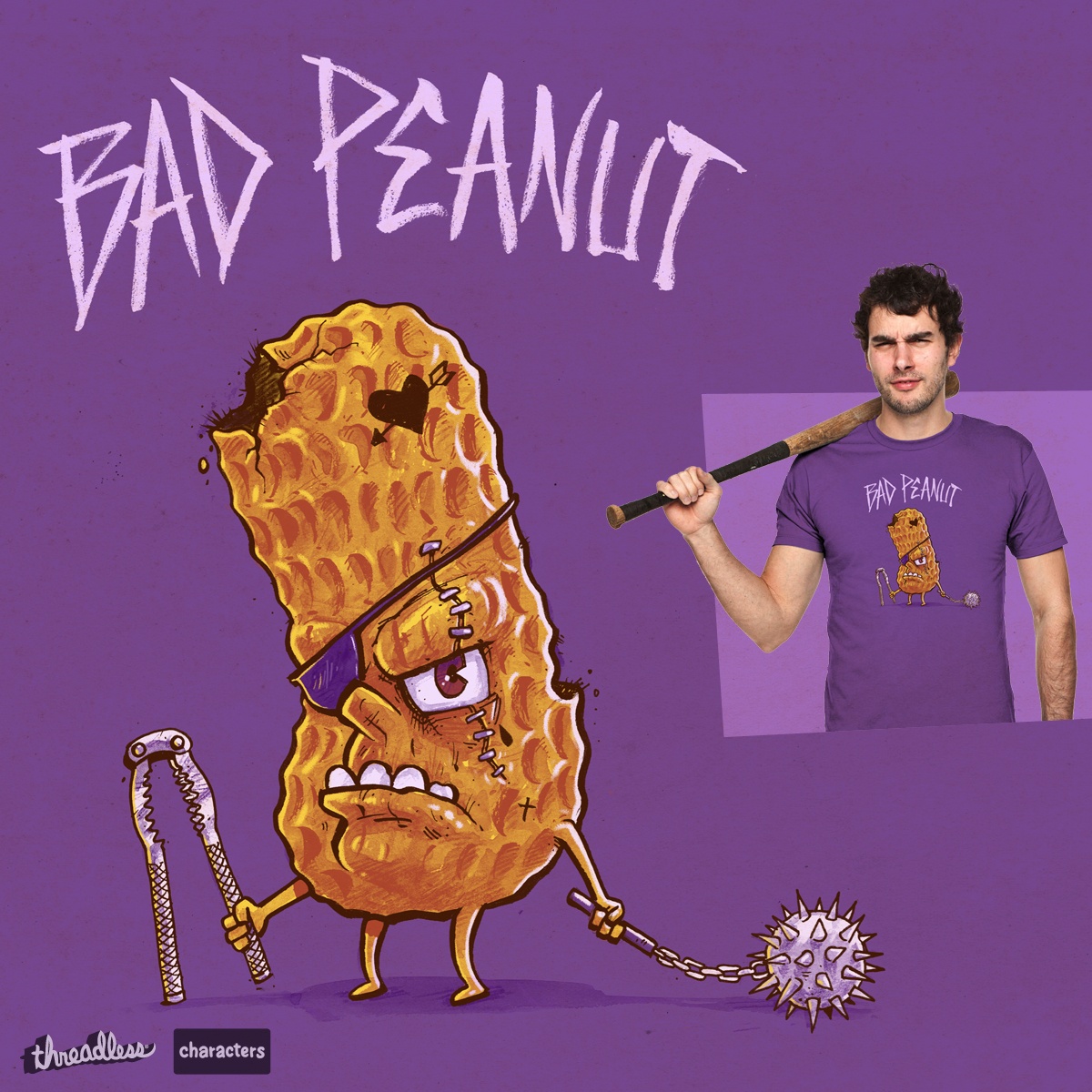 Done Scoring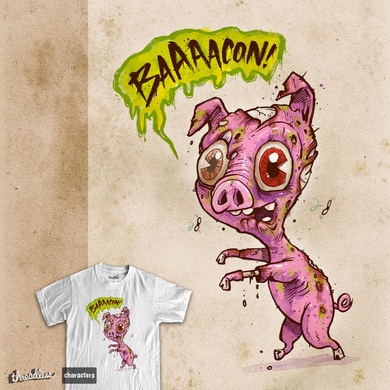 2.63 (647 votes)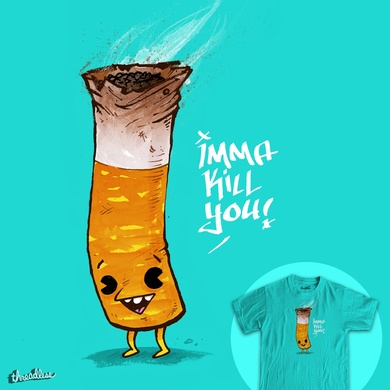 2.52 (204 votes)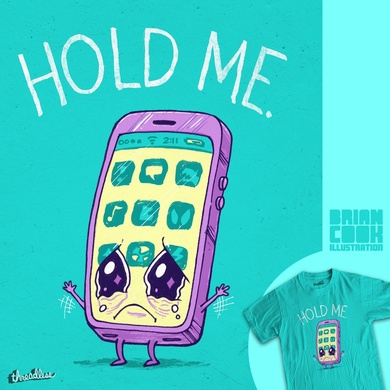 2.62 (265 votes)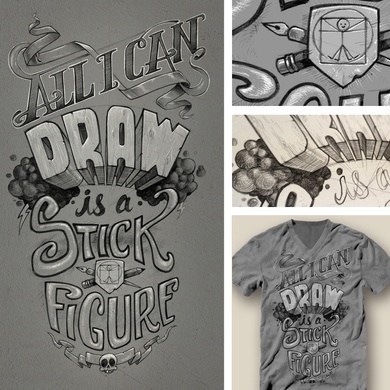 3.45 (898 votes)