AWESOME Artists' shop! (UPDATED 7/8/14)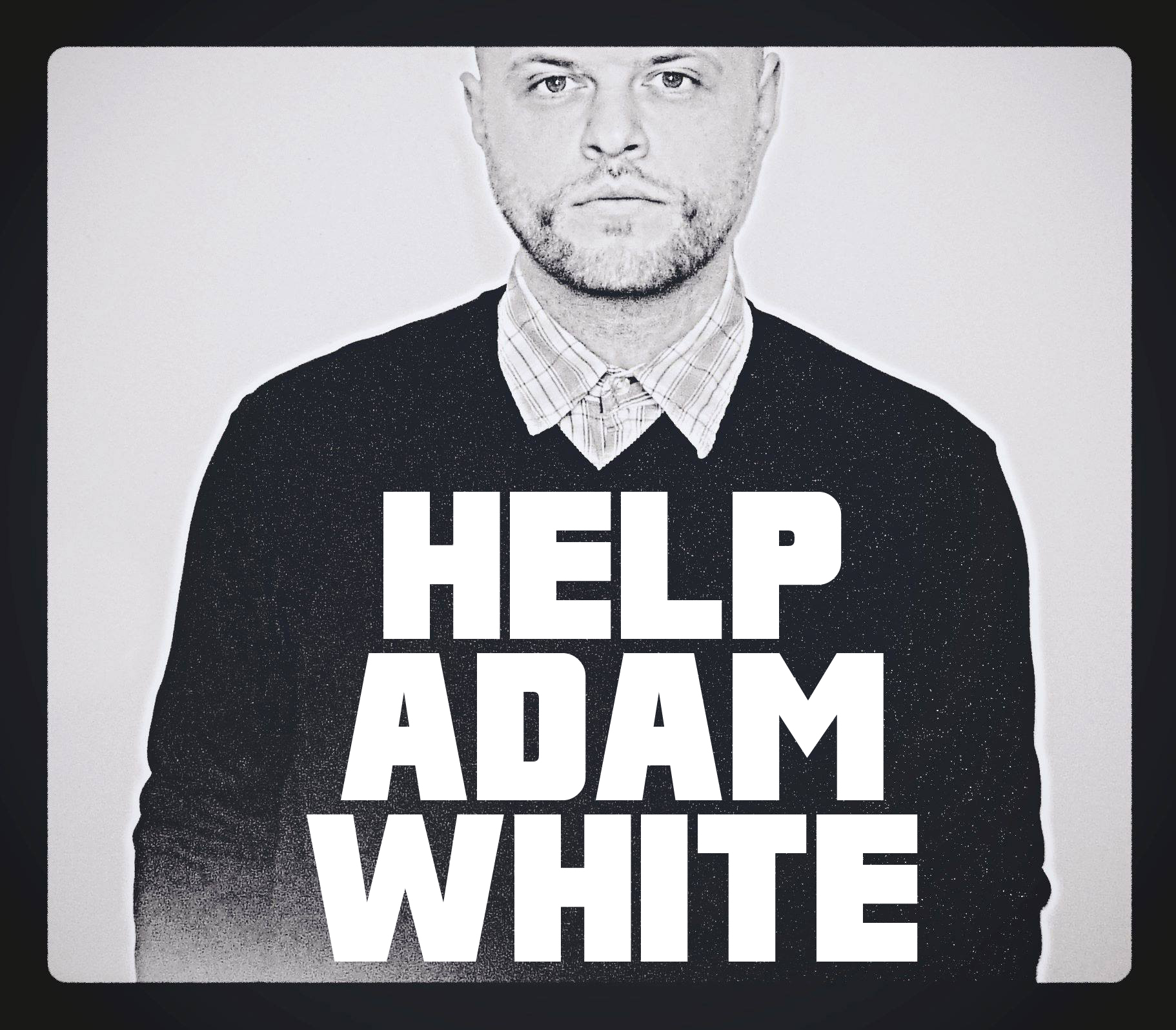 WE NEED TO PULL TOGETHER TO HELP Adam White.
He has recently had some really scary medical news and needs as much support as he can get to help cover the cost of his bills etc. A lot of you have already donated money to his donations page. If you donate at this point, PLEASE make sure NOT to request a drawing!
---
3 other ways YOU CAN help!
1.
Shop at the ART SHOP
We have set up an online store using all donations from artists and friends of Adam! there is something for EVERYONE, and all your favorite Threadless artists are contributing! All the sales money will go directly to Adam. (if you have items you'd like to donate to the shop shoot me an email: info@briancook.net)
---
2.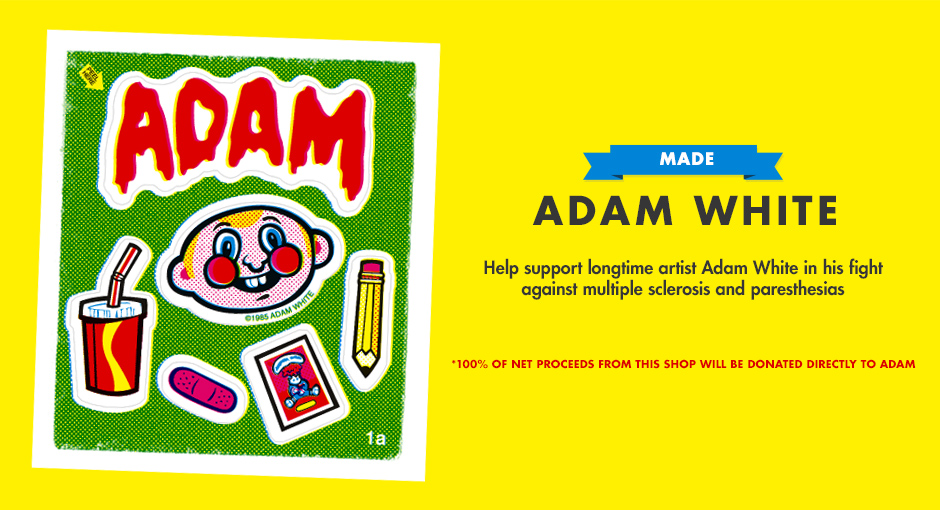 Buy tees in the Threadless MADE shop! 30 alumni created shirt designs for this special shop! All proceeds go to Adam!
---
3.
SEND A CARD Make sure he knows that we all care about him. It sounds like he could use our emotional support right about now too. I'm working to get an address where we can send cards. If you'd like to send him something email me and I will get you the address as needed: info@briancook.net
---
An account from his wife, Jill (6/22)
"5 hours now and it sounds as if he will be coming home. He is really sick, just trying to hold a pen to sign his name is difficult. and he's scared he will lose any ability to draw soon He told me the donation site drawings are his last hurrah, I said don't be ridiculous, stay positive.He keeps saying over an over sorry for being there, and in tears, expressed how sad he sad he felt about all the generous people who have given to him and their caring about his well being. He says he doesn't deserve it.'t breaks my heart.
-Jill"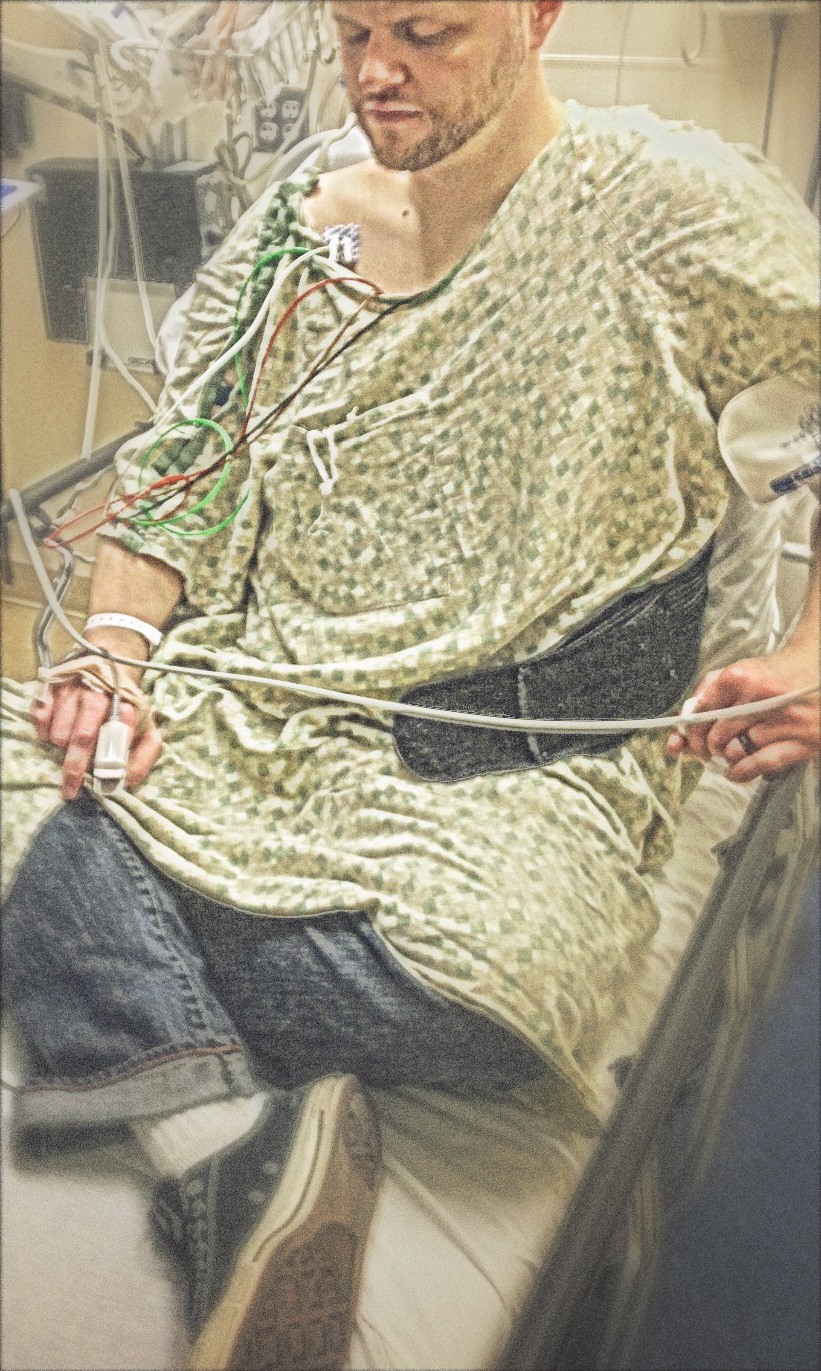 GO TEAM!
---