Drawing Challenge - check it out!!!
Hi everyone,
During last 3 days I was working on design for Drawing Challenge.
It was a real challenge for me as I chosen dot-technique, never tried it before.
It took me 3 days of drawing to complete these. Fine-pen and paper..oh and idea I came up with some time ago.
Let me know what you think about it and if you think its worth to be printed.
Heartful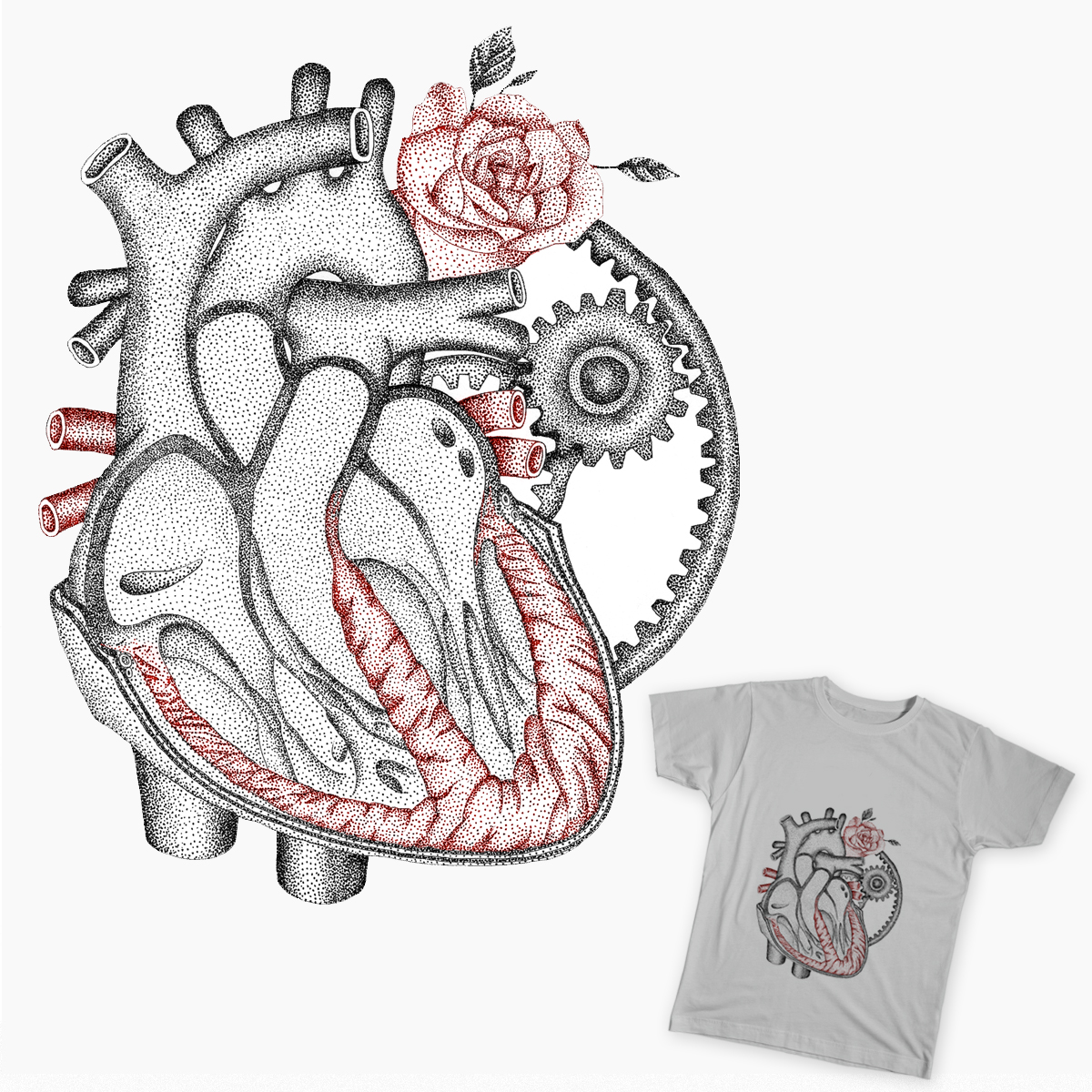 Thanks a lot!