I'm Analyzing To Learn, Wanna Help?
posted Mar 05, 2014 in General
8 Comments
Here are some threadstuffs that printed. They all have something that I can't do or inspired a question for me that I'd like an answer to. Please feel free to answer any of them.
Any idea how this was done?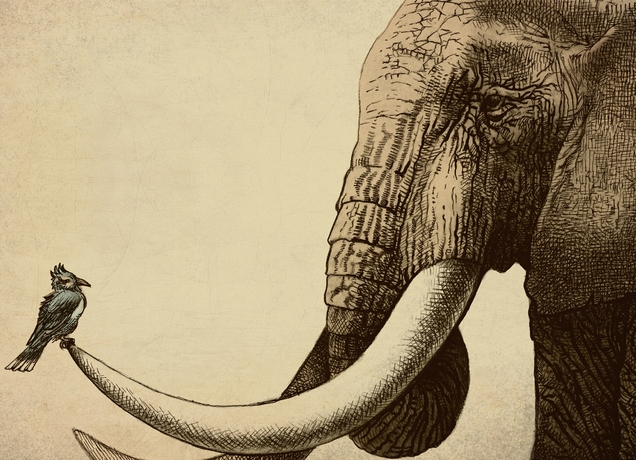 .
Were these music symbols made with a symbol brush?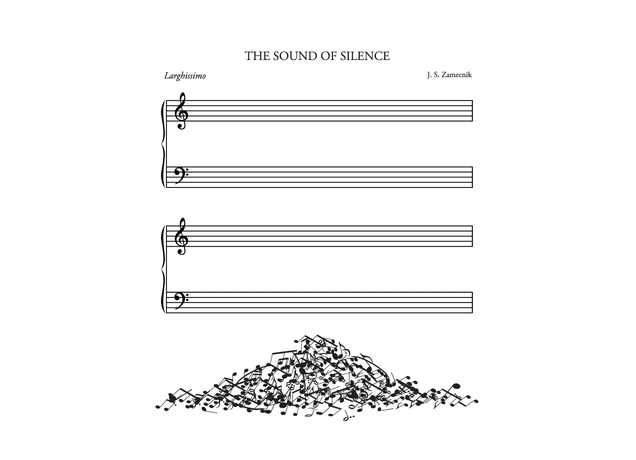 .
If I were to draw hair in illustrator without using a pen tablet, what would be the easiest way to do it? I have very shaky hands so the brush tool doesn't work that well for me.


.
Is this using mostly gradients?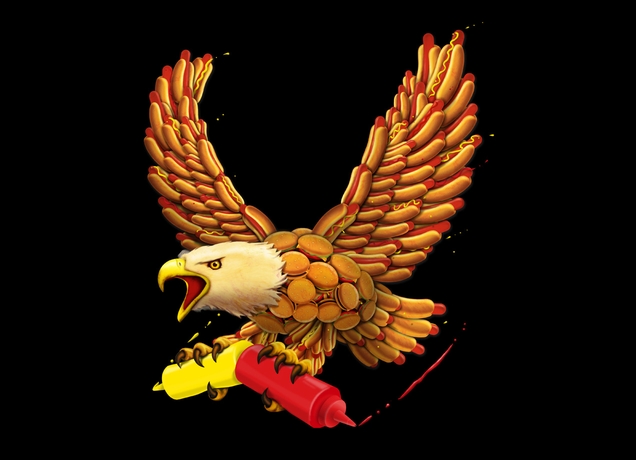 .
Ear lines; made with a pen tablet/brush tool? If so, how can I get my lines this clean (shaky hands)?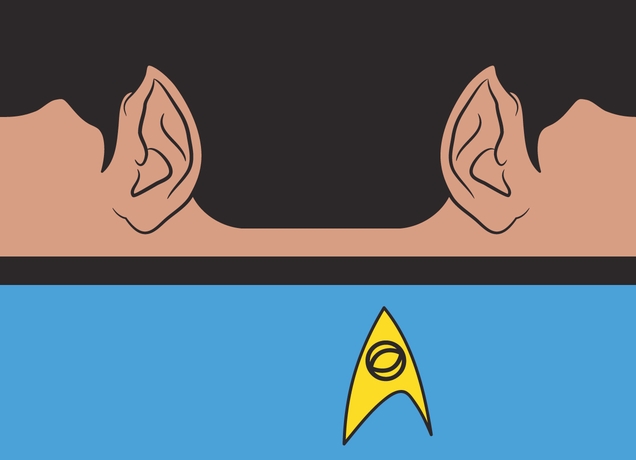 .
.
.
Other Question: This guy expands the stroke of his lines to get the pointed tips. He uses the pen tool in illustrator 90% of the time; is there a different way to get this same look on the lines without expanding them? I run into problems when using expanded lines and regular lines at the same time

You've made it to the end! Thanks for your patience!
Any answer or suggestions helps.