Anyone up for a collab? (Collab with mip1980 3.22!!!)
I got some ideas I want to share and also open to artist/artist collabs.
Collab with mip1980 Verions #1 (Headphones as a light bulb, Music inspiration)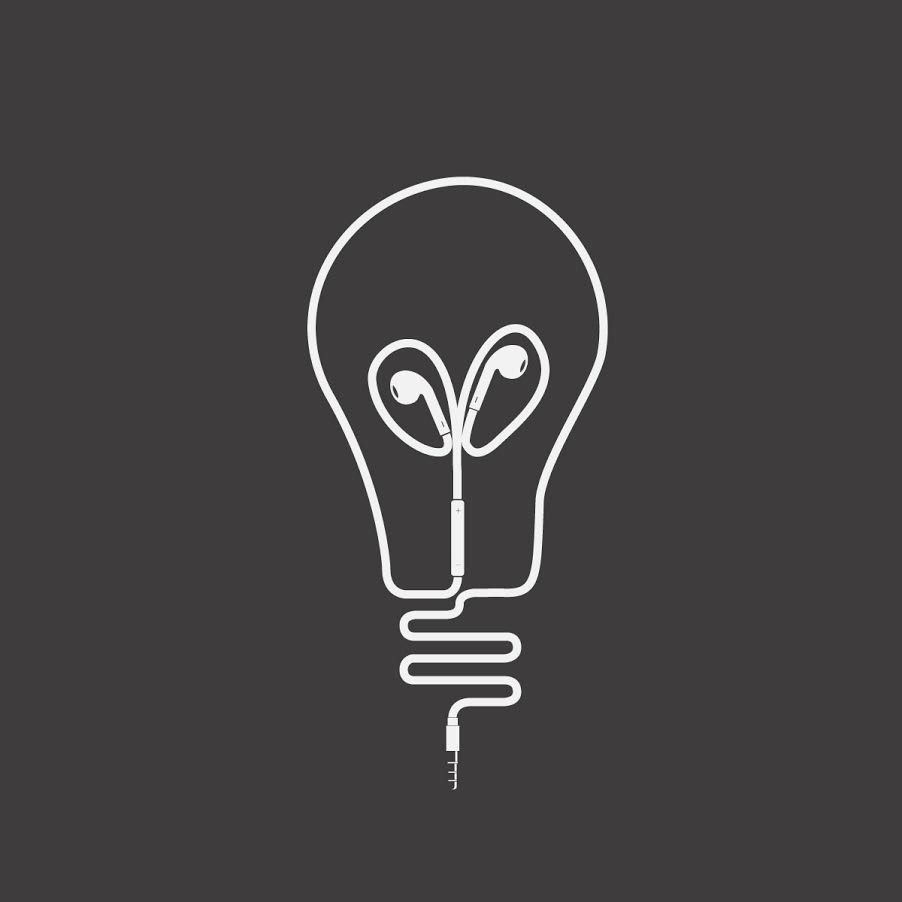 Final Slide: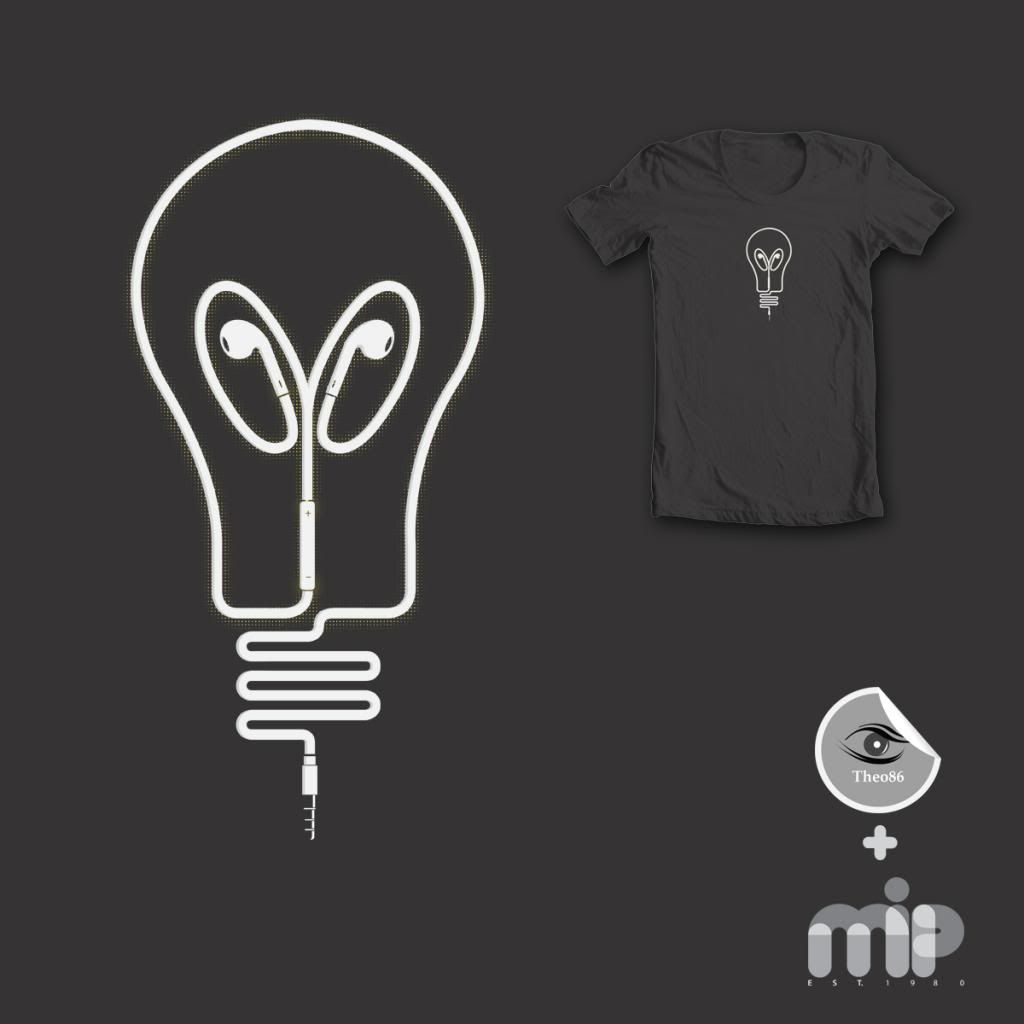 https://www.threadless.com/designs/music-is-my-inspiration?c=3700780
3.22 final score! :)
my email is pfordwebb@gmail.com if any of you are interested.