Photoshop Colouring advice?
Hey guys, I've probably been around here too long to be asking this really, but any advice on colouring techniques in photoshop?
I just think that I can draw/sketch on paper fairly good but when it comes to colouring the design in photoshop, I sorta mess it up.
Take my current sub for example, the physical line art I did, I was pretty satisfied with. Nevermind the instagram filter...

But my actual sub...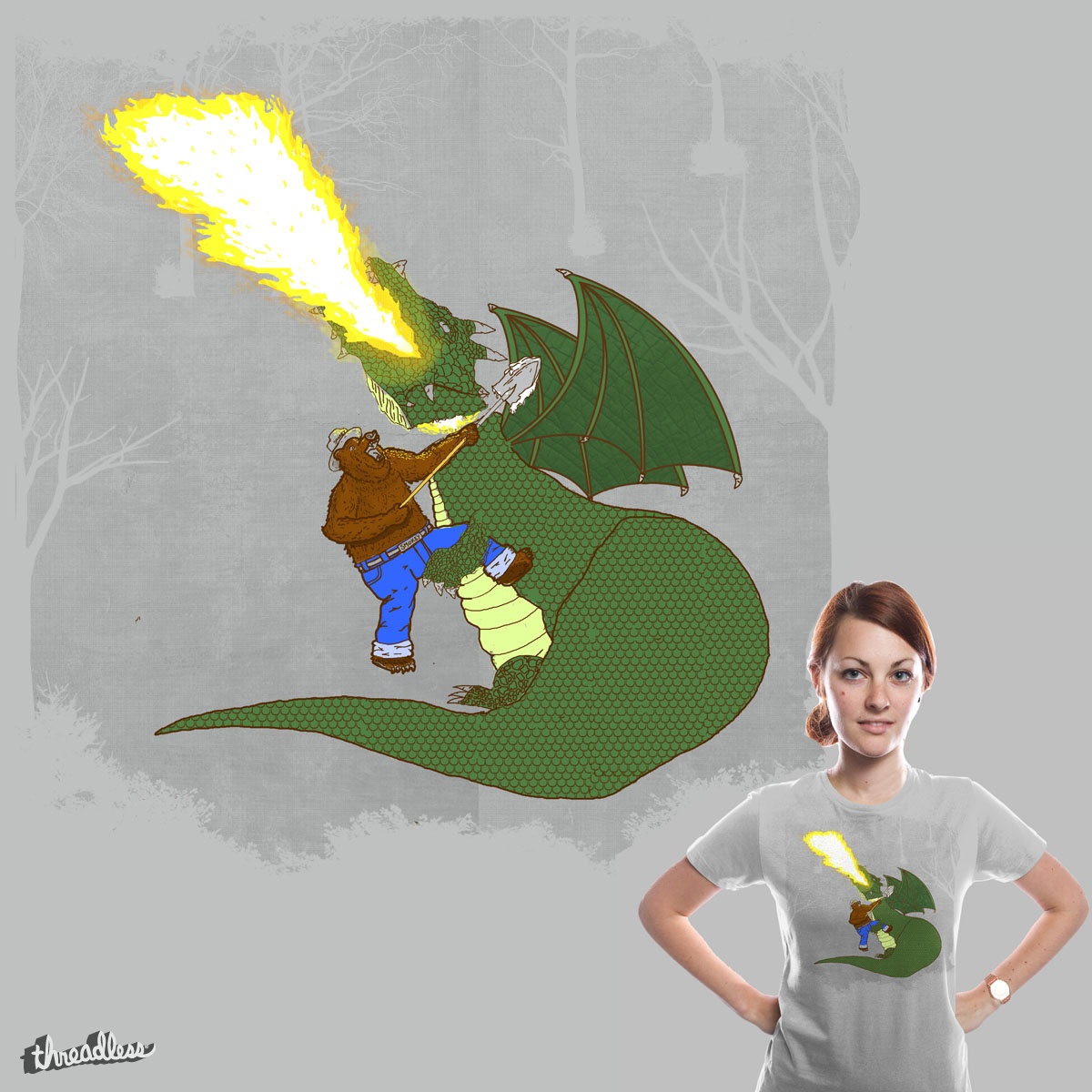 I do think it's a bit better than some of my previous subs where I drew on paper and then scanned and worked in photoshop.
I don't know,man. It just seems to straddle that line between simplistic design and slightly more intricate. But it's not doing a good job.