These Darts Suck!! Collab with Davi Silva is UP! :D
So about a year ago (or so) I had an idea about what it would be like if narwhals and unicorns were used as darts. There's a possibility that they'd be magical but most likely they'd suck.
After banging my head against the wall over how I wanted it to look I gave up and decided to ask the incredibly talented Davi if he'd be interested. Not only was he interested, but he nailed...NAILED IT on the first try.
I couldn't be happier with how he illustrated it. The man deserves props! :D
and it's up!! give some love!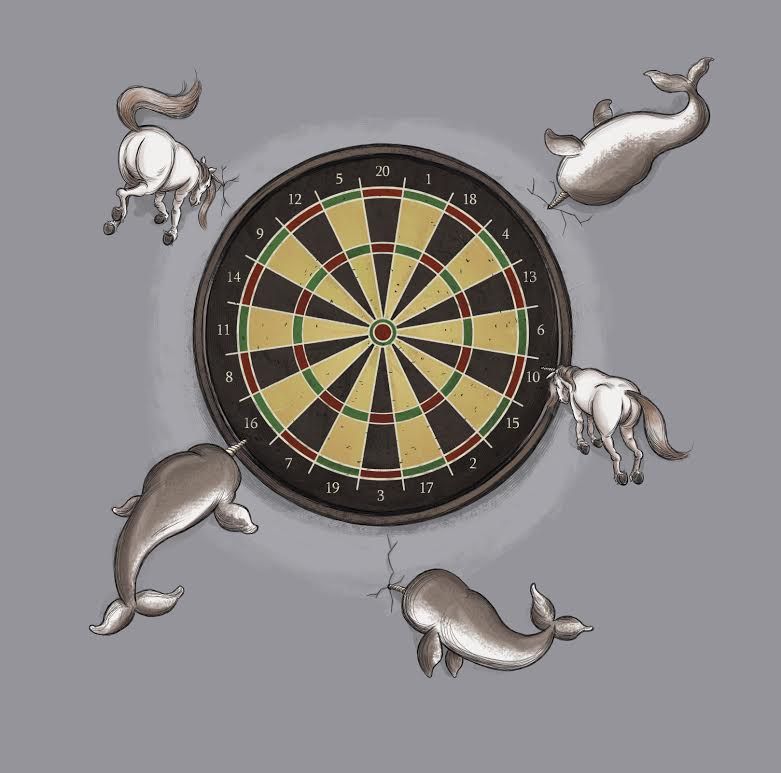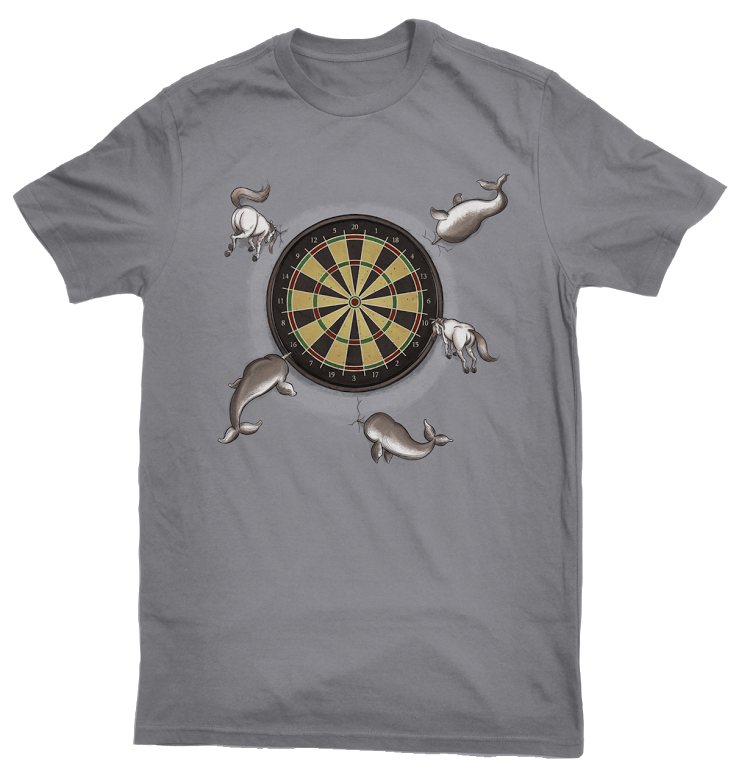 And subbed!