My "Gentleman Fox" is printed! My first print!
It is a big day for me on Threadless today: my design Gentleman Fox is printed. This is my first print on Threadless and a milestone design for me.
Thank you all supporters and thank you Threadless team!
Merry Christmas everyone!
PS
if you like this tee, shop page is here
THANKS SO MUCH!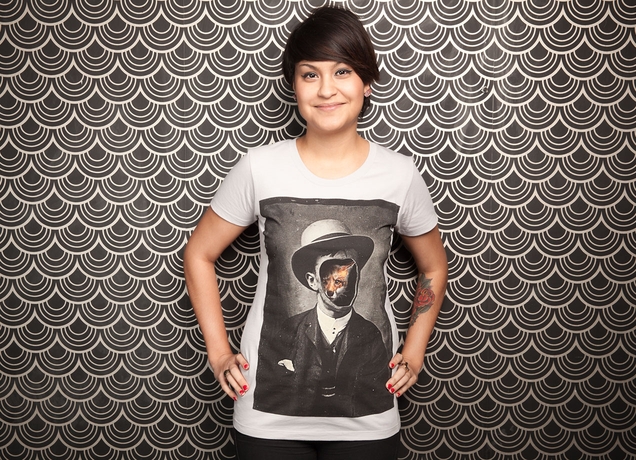 soloyo photo (thanks soloyo!):