Help me to understand!
posted Dec 23, 2013 in General
10 Comments
I can not understand a vote so low, without criticism of any kind ... this is the work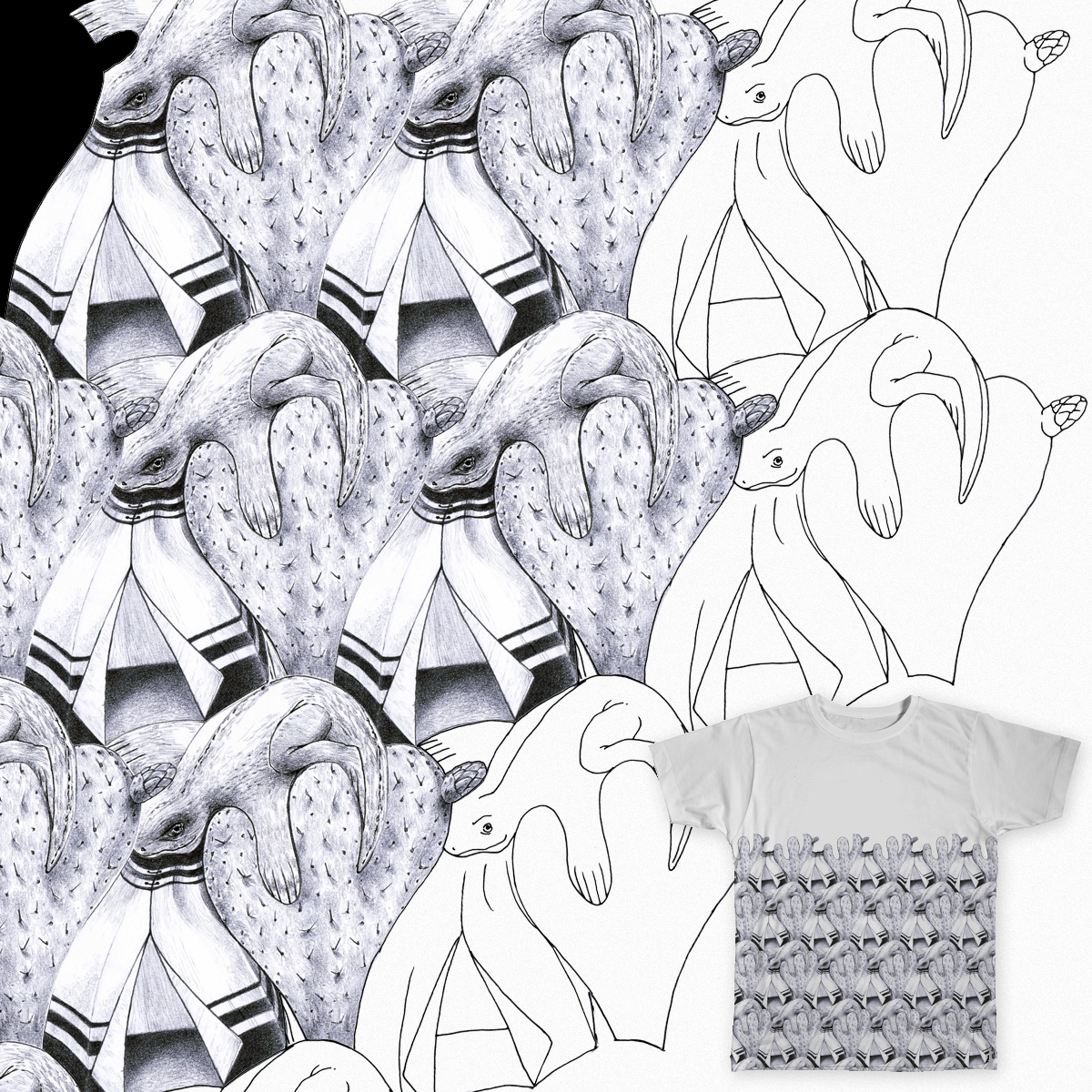 Now, I find it difficult to participate in other competitions because I understand that many things influence the vote.
sorry for my english (google translate), pass happy holidays to all.