100th submission submitted!!!
It's hard to believe I'm still here 3 years later and almost 100 submissions, I wanted to do a countdown from my 91th submission...
Submission #100 (Pending approval)
Submission #99
Up for scoring:Harmony
Submission #98
Up for scoring:Booze on first?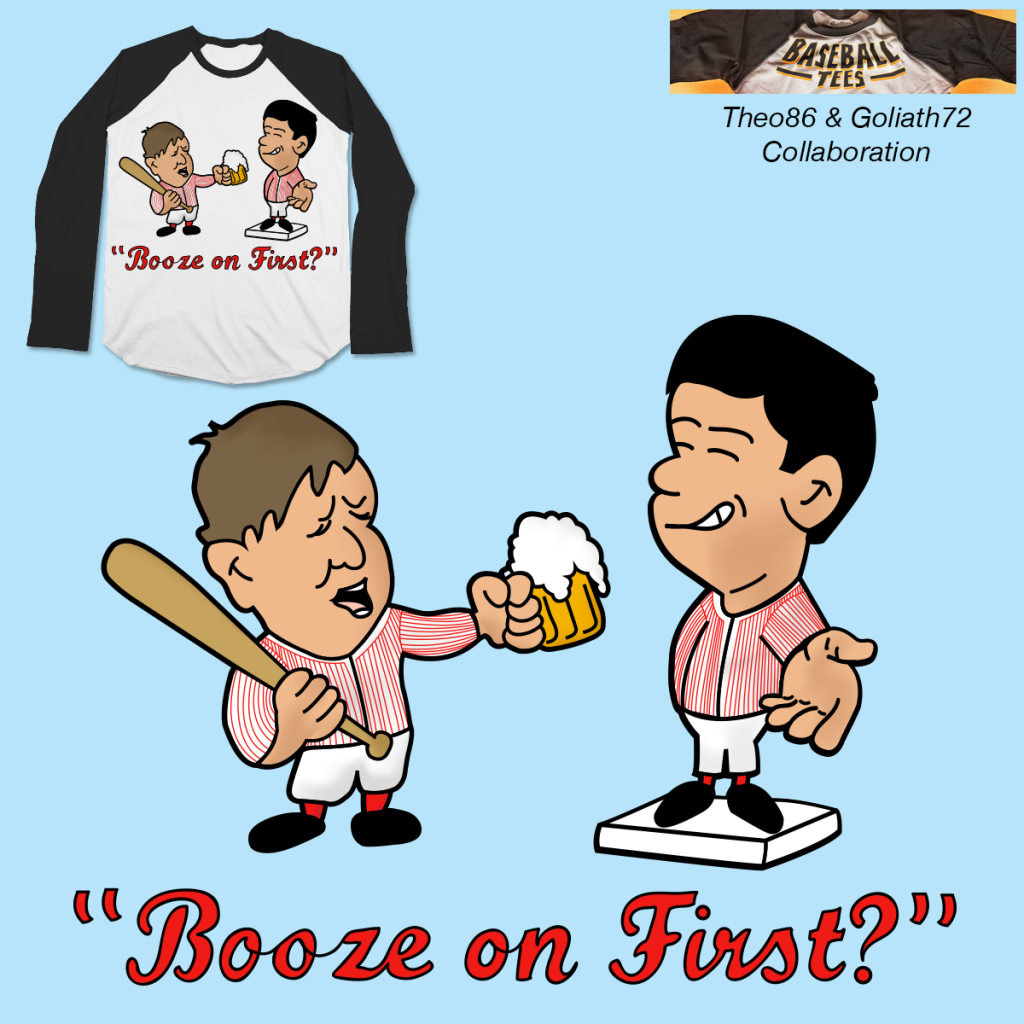 Submission #97
voting over:Music is my inspiration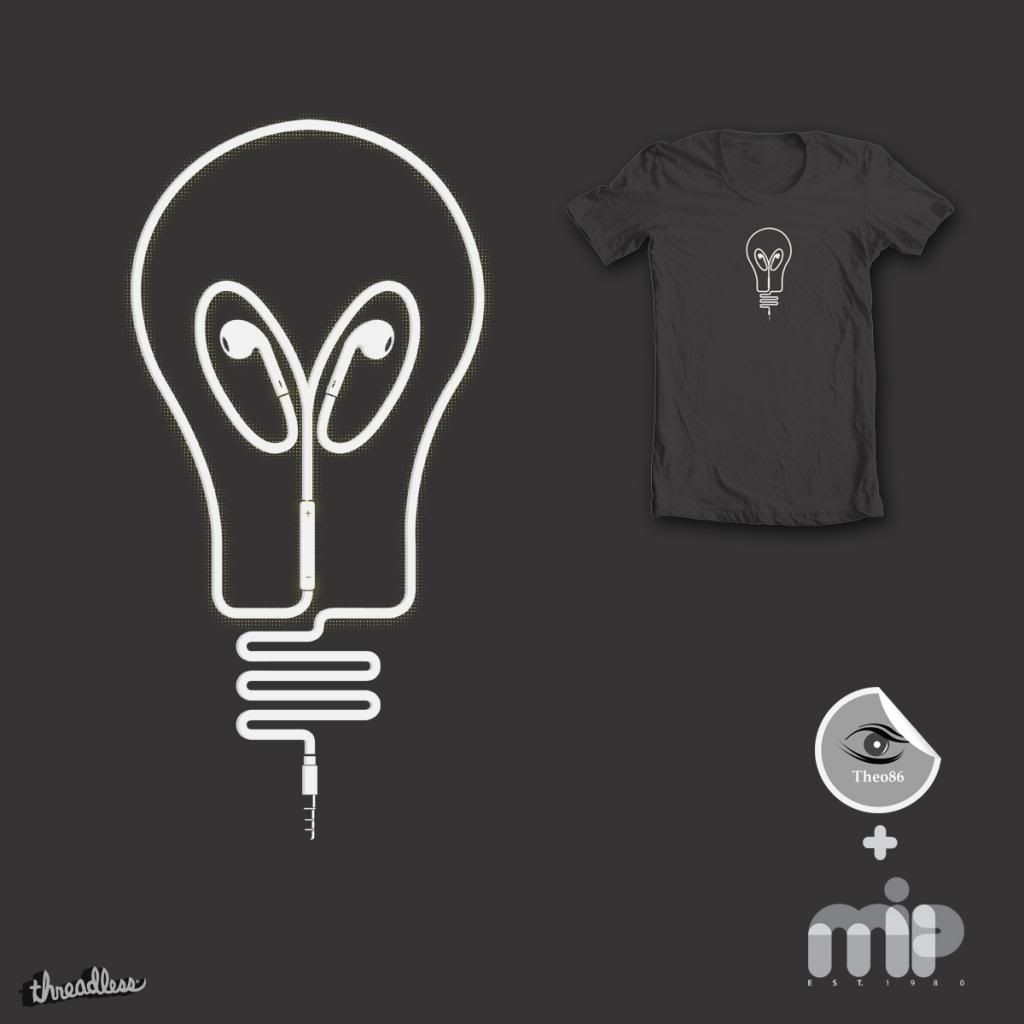 Submission #96
voting over:My cat has a PhD in string theory
Submission #95
voting over:Music Brightens my day
Submission #94
voting over: Visual Perspective
Submission #93
voting over: Sunburst owl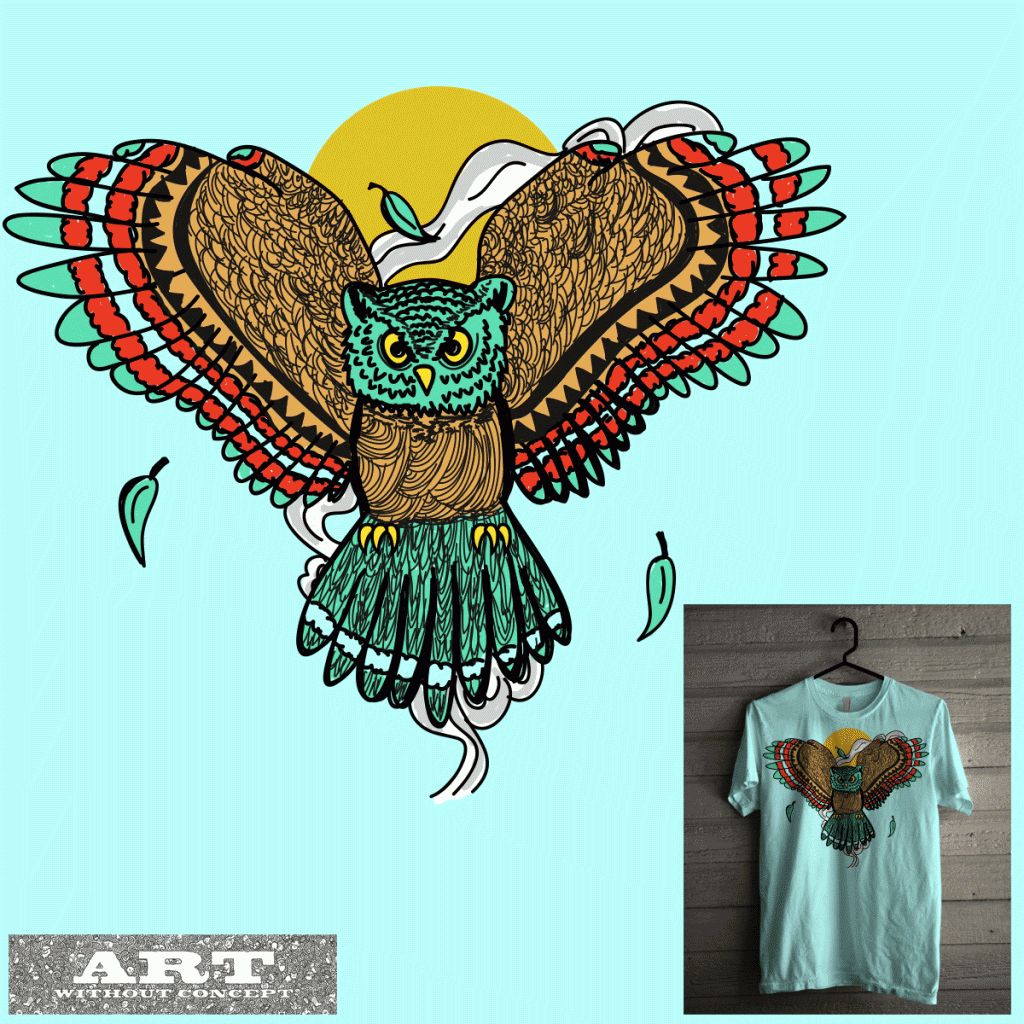 A collab with Goliath72
submission #92
voting over: Pipe Dreams
3.27
Avg Score
486 score
117 fives
58 ones
A collab with Soloyo:
submission #91
Voting over: http://www.threadless.com/8bit/nine-against-one/
2.34
Avg Score
218 scores
31 fives
79 ones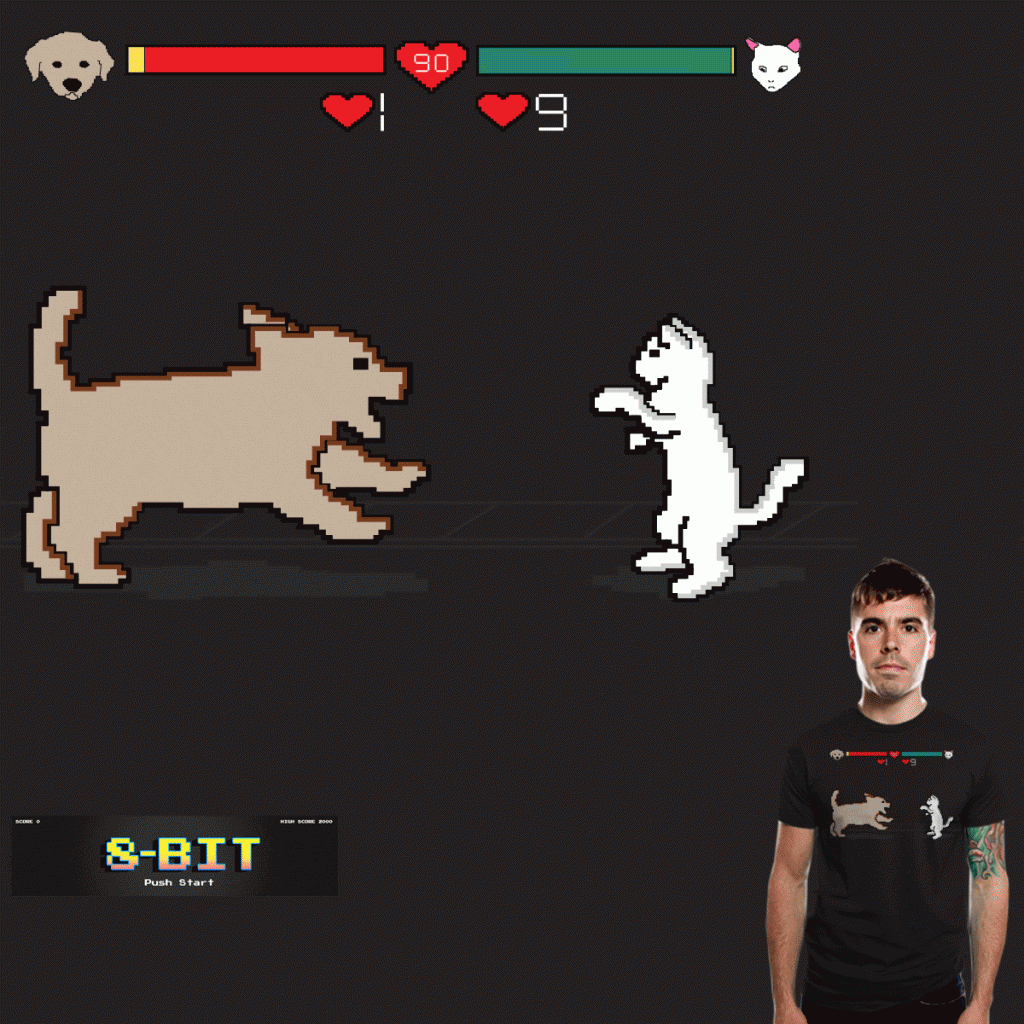 SNAPSHOT OF THEIR AWESOMENESS
77141
design ideas scored
772 t-shirts helped get made
3.43 average score given
97 designs submitted
0 designs printed - Hopefully this will change sometime.
I'm not sure what my 100th submission will be, maybe another owl. : )