UPDATE: you're in my new design
posted Nov 30, 2013 in General
90 Comments
I'm making this for the words of wisdom challenge.
I don't know if I should go with it as is or add faces a little like this.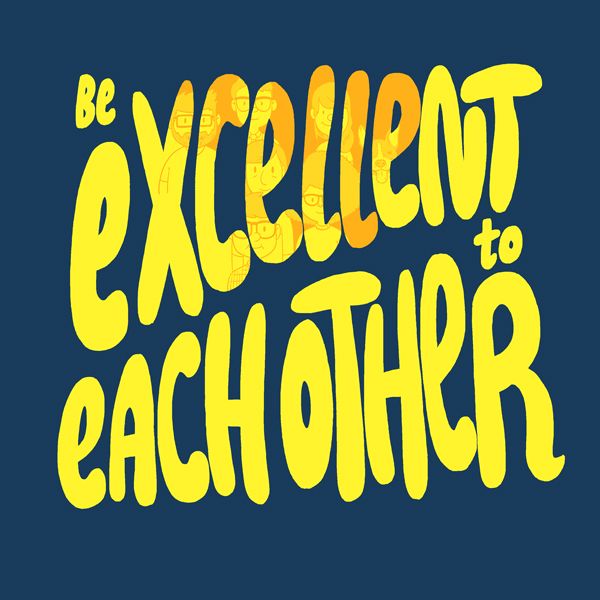 should I go with or without the faces?
if you prefer faces, would you like to be in this?
also, feedback of all sorts is cool.
UPDATE: thanks!
now up for voting