Just as I was getting comfortable with a design style :-)
By now I guess the community knows how diverse my style is. Some can even say that it's all over the place, which is fine by me. But recently I wanted to try develop a style that I can call my own. It all started from this design (believe it or not) from the Disney challenge.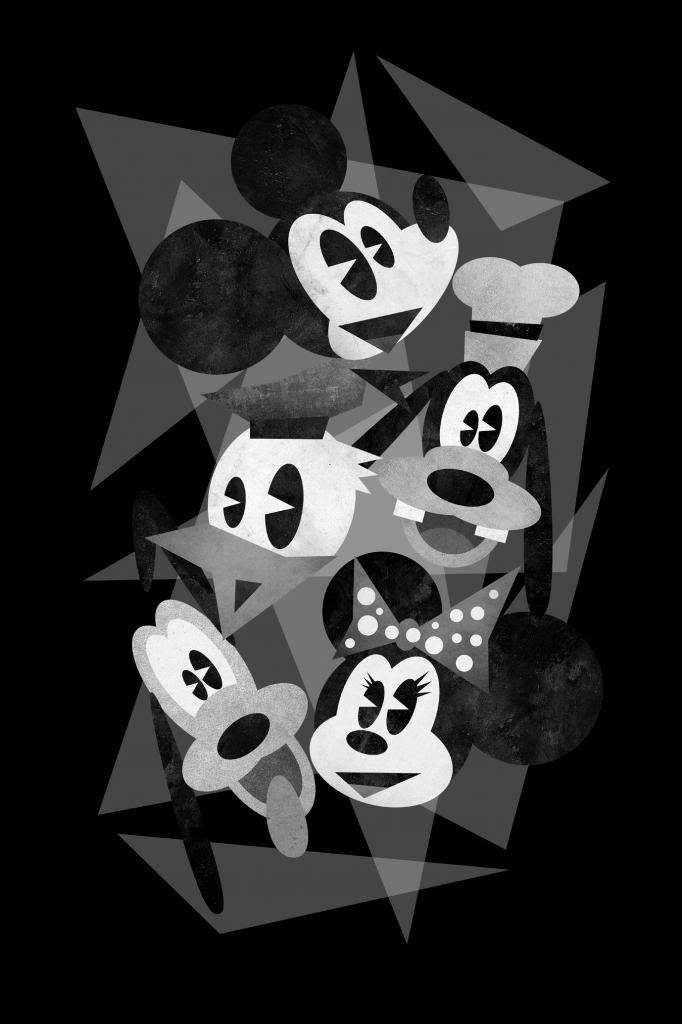 I was intrigued that I can come up with different tonal values and shapes from the translucent vector triangles on the background, like a watercolor painter would do. This got me all excited and I suddenly been busting out these babies ever since. In addition to this I tried to use zero to very minimal curved vector shapes on each design as a signature and a personal challenge. By the way, each design can consist between 350 - 2,000+ vector layers/shapes.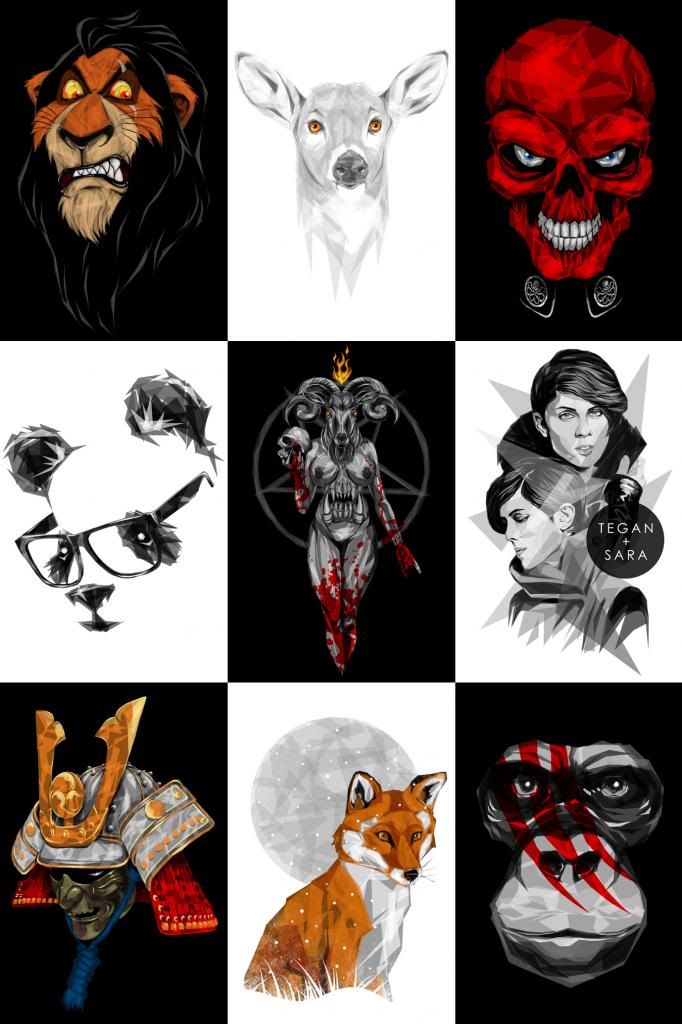 ...then just like that geometric designs similar to this one were suddenly all over the place! I'm not claiming to be the one who invented this style, but I've been in the community for a while now to know that nobody else was doing it here before I was (or maybe I was just unaware). Maybe it's a design trend? I don't know. I also learned that there's an app for this style now. Great! Anyway, I'm in a sort of dilemma whether I will continue with this style or just move on. I would love to hear from you guys. Thanks! :-)